Employment Opportunities
---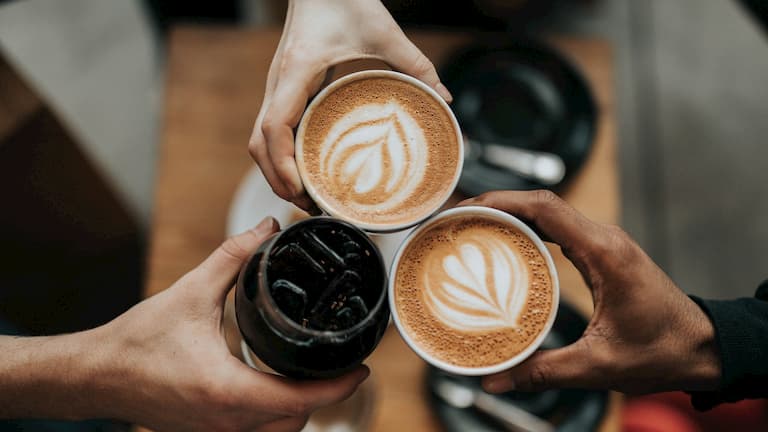 Are you passionate or knowledgeable about working with electronic test equipment used in the aerospace, automotive, and semiconductor industries? Do you have the drive and motivation to be part of a quickly growing company? Apex Waves is always seeking talented new employees who are willing to work hard and continuously improve their skills.
Apex Waves takes pride in offering unbeatable customer service, competitive prices, and creative solutions to exceed the requirements of customers purchasing electronic test equipment. Our employees are instrumental to our success. We strive to make purchasing discontinued and obsolete test equipment as simple as possible. From the sales team to content writers, lab technicians, or senior management, each employee at Apex Waves is invested in the success of the company.
Why Apex Waves is a Great Place to Work:
-Paid holidays and PTO.
-We believe in work-life balance, so you will never have to work weekends.
If you are interested in joining a team of motivated, diverse individuals, please email your resume to support@apexwaves.com.
Please check back in the future; our employment opportunities will be listed on this page.