Part Repairs
Reach out to us via email at support@apexwaves.com with your component or board level repair need. Once we receive your detailed information, we will send you a Return Merchandise Authorization (RMA) form and pricing information for your specific needs.
After you have received the RMA form and label, ship it to us with the RMA form printed and included in the package. The average turnaround time for repair and warranty claims is two weeks.
We will keep you updated on our progress as your part is being repaired. Once repairs are completed, we will send your part back to you through one of our convenient and expedient shipment carriers. Once delivered, the part is protected with a 1 Year Warranty from Apex Waves.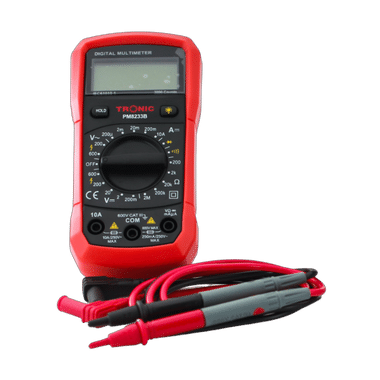 Calibration Services
Most parts that are available for calibration should be calibrated either annually or every two years to ensure accuracy. We offer high-quality NIST accredited calibration services from a 3rd party, with a typical turn around time of one to two weeks. Lead time is based on the specific part and the difficulty of the calibration.
We also offer basic (unaccredited) in-house calibration for parts upon request when ordered. With this, we will calibrate the part to the manufacturer specifications prior to being shipped. Call or email us today for more information and pricing details!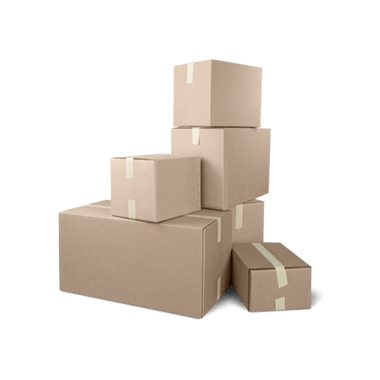 Shipping Services
We offer shipping through FedEx, UPS, or DHL. We strive to make the shipping process as easy as possible for our customers, so we offer expedited and international shipping options upon request.