Repairs
In need of a board or component-level repair? We've got you covered! Simply fill out the RMA form below with detailed information about your issue, and we will send you a printed copy of the RMA form and pricing information. Afterwards, ship us your part with the RMA form included inside the package. We will keep you updated throughout the process, which has an average turnaround time of 2 weeks. Once your part has been returned to you, it is covered by a 1-year warranty from Apex Waves.
Warranty Claims
Did a part you purchased from us experience a failure after delivery? New products purchased from Apex Waves are covered by a 3-year warranty, while refurbished products have a 2-year warranty. To submit a claim, fill out the RMA form below and specify "Warranty Claim" under "Reason for Request". Once we receive your information regarding the issue, we will determine if repairs can be made or if your part is eligible for a quality replacement. As always, we will keep you updated throughout the process.
Exchanges & Returns
Did you receive the incorrect part, or purchase a specific part by mistake? We are happy to correct your situation in any way we can. Average turnaround times for a simple part exchange will be determined by our current inventory stock level and our ability to fulfill the request. When filling out the RMA form below, please choose "Exchange" or "Return" where appropriate under "Reason for Request" and let us know the details of your specific concerns. Our team will get back in touch with you as quickly as possible!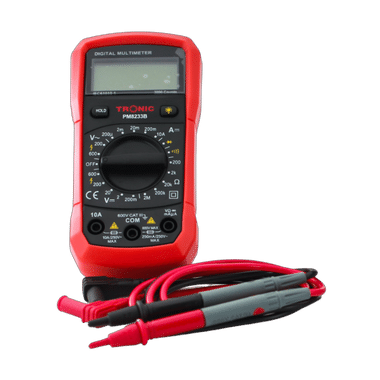 Calibration Services
Most parts that are available for calibration should be calibrated either annually or every two years to ensure accuracy. We offer high-quality NIST accredited calibration services from a 3rd party, with a typical turn around time of one to two weeks. Lead time is based on the specific part and the difficulty of the calibration.
We also offer basic (unaccredited) in-house calibration for parts upon request when ordered. With this, we will calibrate the part to the manufacturer specifications prior to being shipped. Call or email us today for more information and pricing details!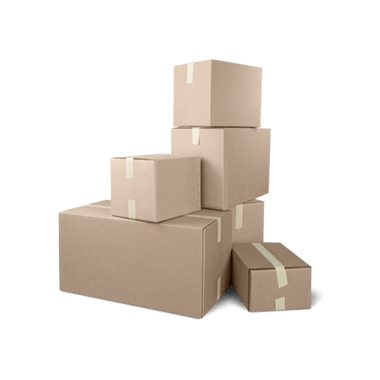 Shipping Services
We offer shipping through FedEx, UPS, or DHL. We strive to make the shipping process as easy as possible for our customers, so we offer expedited and international shipping options upon request.