In a surprising development in the ongoing space exploration odyssey, NASA has selected a relatively new launch startup company to become a part of the Artemis Program to revisit the moon. Rocket Lab will launch a small satellite as part of NASA's CAPSTONE space experiment.
Planned Launch Details
Rocket Lab is tasked with launching the CubeSAT satellite into orbit between the Earth and the moon (known as a cislunar orbit), which is the same location for the upcoming Gateway Moon-orbiting Space Station planned by NASA. The station will serve as a base of operations for further exploration of the moon. According to NASA, the CubeSAT launched by Rocket Lab "will rotate together with the Moon as it orbits Earth and will pass as close as 1,000 miles and as far as 43,500 miles from the lunar surface."
This launch, if successful, will place the satellite in a unique, elliptical orbit that will demonstrate the feasibility of entering into and operating from such a sustained orbital pattern. This could provide crucial information for the success of Gateway and its ability to provide a safe base for technological and scientific research on the moon's surface.
CAPSTONE is planned to launch from the Huntington Beach, California-based Rocket Lab's new launch complex at Wallops Island Flight Facility, dubbed LC-2. This will be only the second launch of a moon-related mission from the Virginia facility, and will utilize Rocket Lab's own platform, called Photon, which was designed and constructed in-house by the startup.
The Rocket Lab website boasts over 80 successful launches in a range of applications, including 48 satellites.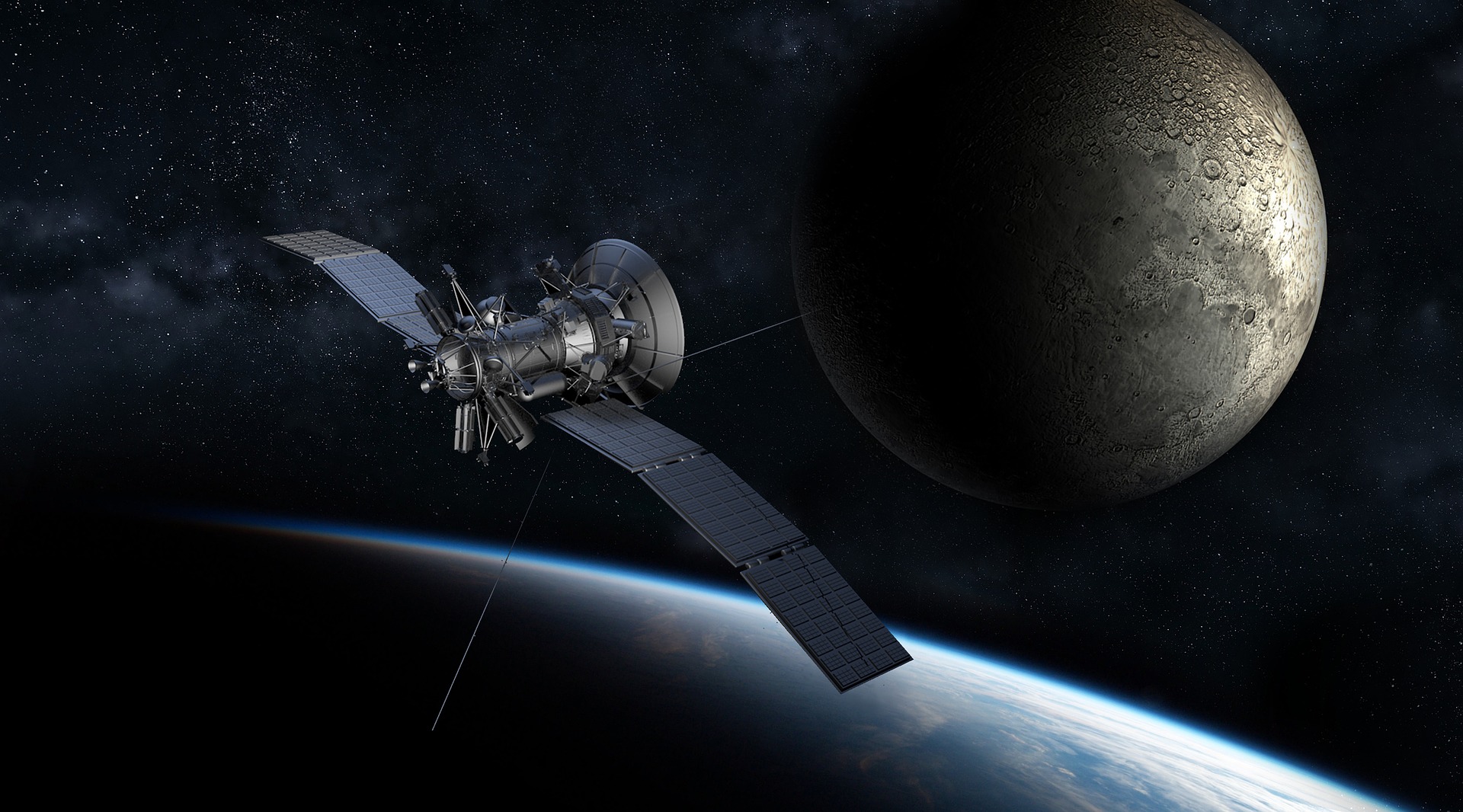 Rocket Lab and NASA
Rocket Lab's recent introduction of the Photon platform seems directly aimed to solidify a partnership with NASA, as it is designed to boost small satellites for longer ranges and into specific orbits that facilitate moon-related operations. This matches exactly with NASA's needs for Artemis, with its goal of placing a new generation of US astronauts on the surface of the moon as soon as 2024.
Many space experts prognosticate that the ability to operate around and even from the moon will facilitate further efforts to expand manned space missions to Mars.
CAPSTONE has been dubbed the "pathfinder" to figuring out what will be needed to sustain the Gateway space station project for lunar exploration.
"CAPSTONE is a rapid, risk-tolerant demonstration that sets out to learn about the unique, seven-day cislunar orbit we are also targeting for Gateway," said Marshall Smith, a department director at NASA. "We are not relying only on this precursor data, but we can reduce navigation uncertainties ahead of our future missions using the same lunar orbit."
In approximately two years, Rocket Lab has grown from startup to the global leader in dedicated small satellite launch, with their own Electron launch vehicle. Electron has opened up commercial space launch to multiple industries with the capability of executing multiple burns to place different payloads into varying orbits, all from the same space launch. This revolutionary concept allows for multiple customers to "rideshare" on the same launch, making space launches more affordable.
According to an article in Air & Space magazine, Rocket Lab charges $5.7 million for a dedicated launch to orbit, but the Ridesharing option can reduce the cost to several hundred thousand dollars per customer on a single launch. The price tag on this lucrative venture with NASA is set at $9.95 million.