PXI – NI – STS. To the unschooled reader, these abbreviations are meaningless. But to those involved in the electronics and testing industry, they are the combination for continued success. National Instruments (NI), a world leader in electronic testing products and software solutions, has long been at the forefront of semiconductor testing.
NI's innovative and flexible PXI system architecture platform that allows virtual plug-and-play connectivity and expansion is an industry-standard feature. Furthermore, NI's Semiconductor Test System (STS), built on the PXI chassis, provides the ultimate portable, expandable, and cost-effective testing solution for semiconductors across a variety of settings.
Here are two examples of how National Instruments systems are being used to improve several facets of semiconductor manufacturing and testing.
Qorvo (formerly Decawave) Uses NI Semiconductor Solutions
Qorvo deals on a global scale with high-performance RF solutions for aerospace and defense applications, mobile devices, and network infrastructure. The early design of RF PAs that operated over a single sideband have morphed into PAs that must operate in more than eight frequencies. This has added layers of complexity to testing procedures.
Newer, more complex PAs require testing over their complete range of frequencies, power ranges, temperatures, and voltages. Traditional testing equipment utilized by Qorvo demanded over 110 hours to test a single component.
After seeking a newer, faster, and more reliable solution, Qorvo settled on a customized testing configuration that was built from NI PXI, LabVIEW, and TestStand. The inherent flexibility of the PXI chassis, coupled with the easily customizable formats of off-the-shelf LabVIEW and TestStand applications, allows for faster testing sequences from less data.
According to Gary Shipley, a representative of Qorvo, "With NI PXI, we were able to reduce the characterization time of new parts from two weeks to about a day." PA testing times were reduced from 110 hours over two weeks to 24 hours.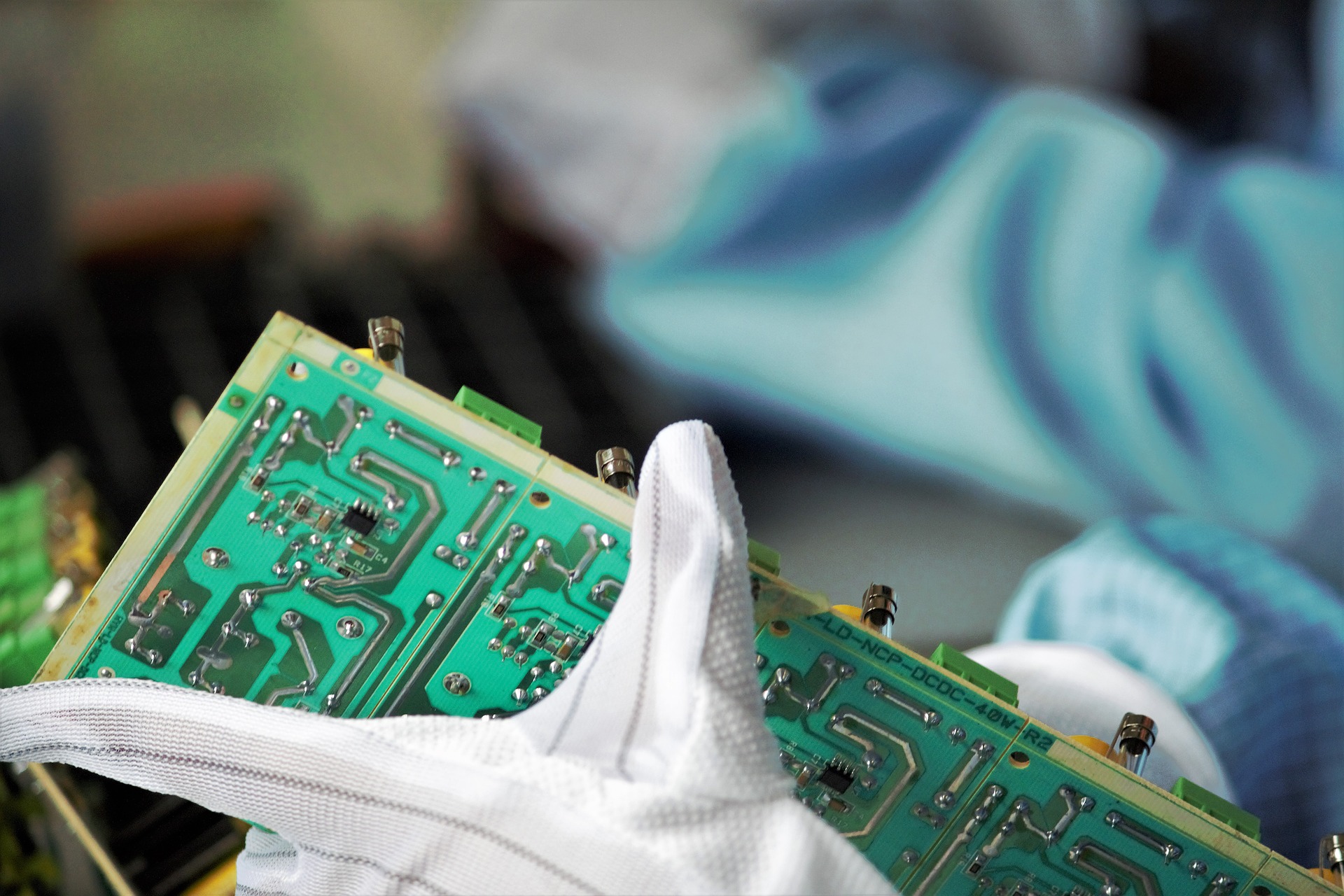 Flexibility is Key for Integrated Device Technology, Inc. (IDT) Growth Needs
IDT is a huge producer of semiconductors for a growing number of devices, all of which continue to develop in their capacity and development. As these devices grow in performance, this increases the demands for testing. More capabilities mean more aspects of a device that require testing to ensure compatibility, usefulness, and overall quality.
The challenge for IDT is to perform the required testing on all their devices fast, but as accurately, as possible. Slower testing times cost more and delay the delivery of devices to consumers. However, thorough testing is necessary to ensure the delivery of a high-quality product that meets the needs of consumers.
Traditional practice is to maintain fast testing by upgrading to newer versions of existing test systems and phasing out the older versions. This can be costly and time-consuming. IDT found that a hybrid testing platform that included their own developments and some commercial applications worked best to allow for customized updates and testing upgrades. However, this system was difficult to use and maintain over time on the actual testing floor.
A better long-term solution is to use an open architecture system that allows for continued plug-and-play-type upgrades and uses the same basic systems to save time and costs. Such a system can be easily upgraded to meet growing test demands and allows IDT to get the most from their initial investment into a testing system.
IDT found their ideal solution with National Instruments' PXI-based STS platform. This flexible system uses several PXI chassis within a single tester station and allows multiple expansion capabilities. The PXI open architecture allows components from different vendors to be used with NI instruments and software. This opens up the available choices of possible testing configurations for future IDT testing needs.
As software-centric devices become more complicated and testing needs multiply, the easily scalable solutions provided by NI will continue to be in high demand. More companies are taking advantage of flexible PXI-based testing solutions like STS that allow easy scaling and customization while providing incredibly fast and high-quality performance.