Each year, the NIHF and the USPTO rewards specific people in technology. These visionaries and U.S. patent holders are recognized for their lasting legacies that have transformed our country and our world.
On May 2, 2019, these organizations chose to honor the co-founders of National Instruments. James Truchard and Jeff Kodosky were chosen for inventing an innovative programming language that drastically altered how scientists and engineers test, measure, and control a wide range of applications. Their worthy contribution is known among scientists and engineers world-wide as LabVIEW™.
Combining Talents
While they were conducting research at UT Austin in the 1970s, James and Jeff became fed up with what they had to work with in the area of data collection. In terms of today, the tools of that era were primitive. Joining together with a fellow researcher named Bill Nowlin, they started their own company in James' garage in 1976. Together, they built National Instruments into a leading global company that invents and manufactures tools for aerospace and defense, automotive, education, and other fields. These tools were initially created to solve the complications they came across while working on the Navy project at UT Austin.
"I wanted a software for testing and measurement to do what the spreadsheet had done for financial analysis, and Jeff wanted to invent programming language," said James. "We both got our wish." Their wish and National Instruments' flagship product was LabVIEW.
What made LabVIEW so groundbreaking was a graphical user interface (GUI) that allowed for a user-friendly working environment when compared to the text-only programming of that day. Enabling user customization and fast innovation, LabVIEW has altered a variety of industries and systems, from video gaming to the FDA regulatory process.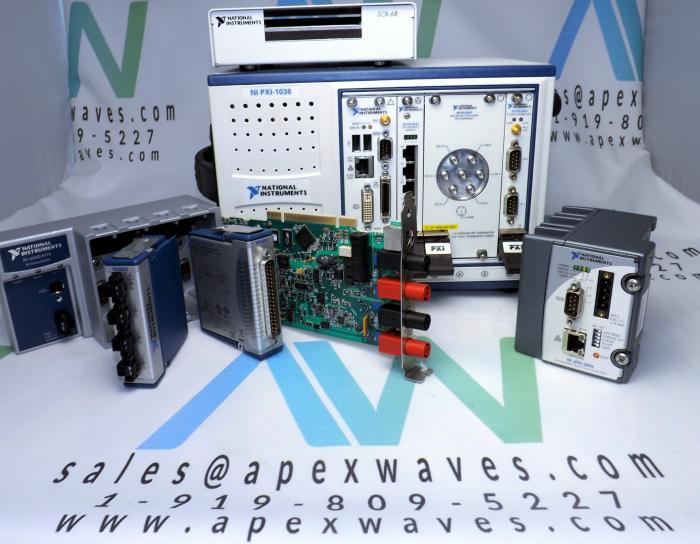 Who Are They?
James Truchard was educated at The University of Texas at Austin, earning a BS, MS, and Ph.D. James is also a donor to UT Austin. After a role as the CEO and Chairman of NI for 40 years, James retired in 2017. He is presently involved in Alzheimer's research.
Jeff Kodosky was educated at Rensselaer Polytechnic Institute, where he earned his BA and now participates as a trustee. He is a founder and supporter of UT Austin's UTeach teacher preparation program for preparing instructors in scientific and technological fields. Jeff creates original products for NI and personally holds more than 100 patents.
"James Truchard and Jeff Kodosky have reshaped the way generations of engineers and scientists approach instruments and work with data," said Gregory L. Fenves, President of UTA. "Their hardware and software innovations have been nothing short of revolutionary, and their accomplishments reflect the very highest ideals and ambitions of The University of Texas at Austin."
National Instruments, with headquarters in Austin, TX, continues to invent and develop measurement and testing equipment and software that is utilized by scientists and engineers in a host of different industries and applications. At this time, NI employs more than 2,500 employees and has an annual revenue of around $1.36 billion.