While the current COVID-19 pandemic has caused numerous problems and restrictive measures, it has also triggered unprecedented cooperative efforts between government, education, and the private sector. Such efforts are reminiscent of the days following the attack on Pearl Harbor that sparked America's entrance into World War II.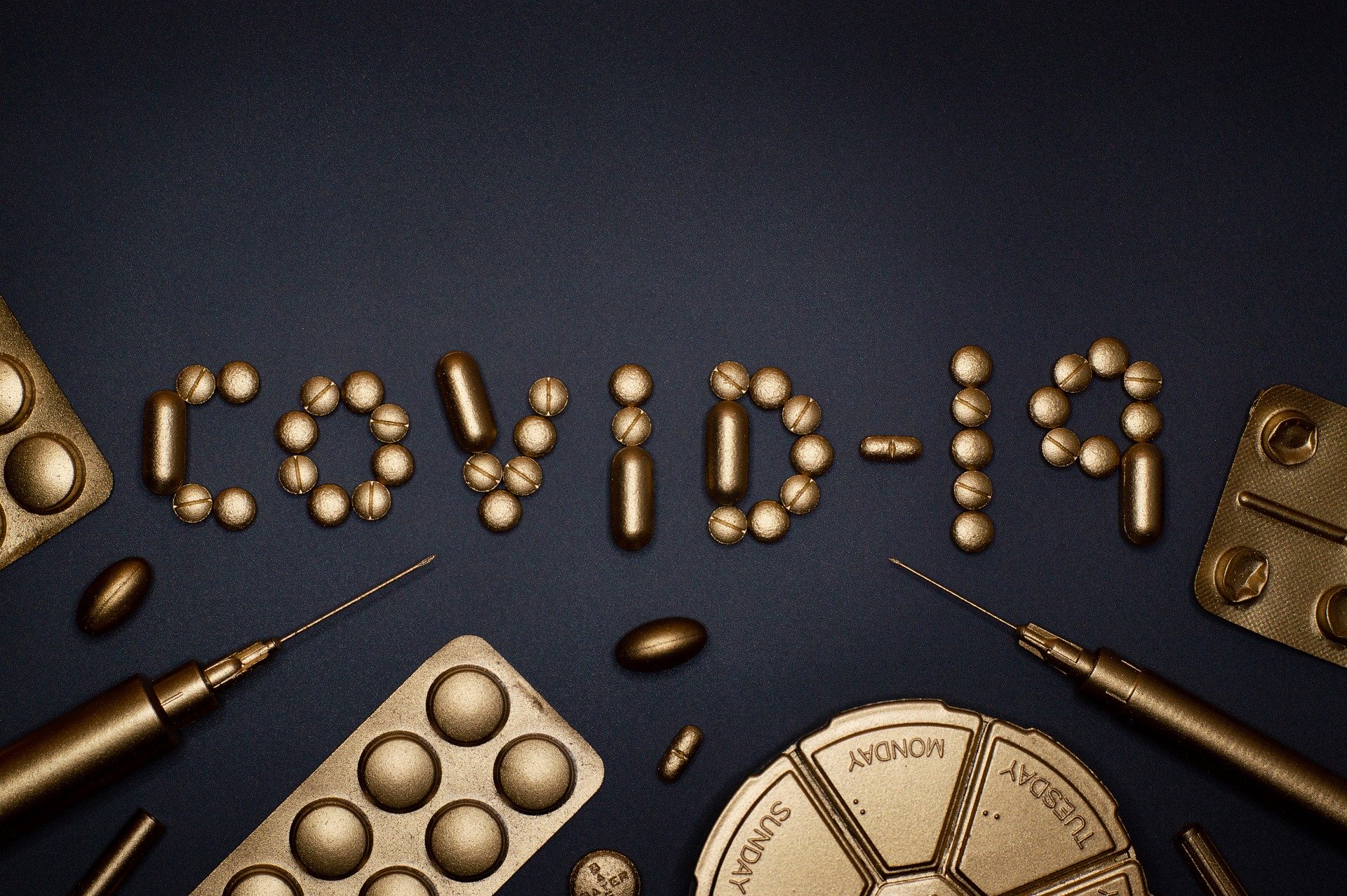 The response of the American people, from the White House to the farthest flung small business, was one of cooperation and innovation. It saw the retooling of many commercial factories to war production, including the incredible response of the automotive industry, which converted its massive assembly lines to the production of tanks, planes, and other critical war material.
A New Arsenal of Democracy
During that era, President Franklin Roosevelt cast a vision to the American people that the United States must become the "Arsenal of Democracy," which would produce the material needed to defeat worldwide tyranny. He stated, "Powerful enemies must be outfought and outproduced." In other words, frontline soldiers must fight to win, and frontline workers must produce massive quantities of everything needed for victory.
In recent weeks, we have witnessed the American government, centers of learning and research, and private businesses partnering together to create another "Arsenal of Democracy." This new collaborative effort is not to defeat tyranny, but to combat an unprecedented viral pandemic that threatens lives from within.
Among the many examples of new partnerships to produce needed equipment is the effort to produce medical ventilators. Early on, the Centers for Disease Control and Prevention (CDC) estimated that the United States had a shortage of between a quarter-million to almost three-quarters of a million ventilators needed to combat the pandemic.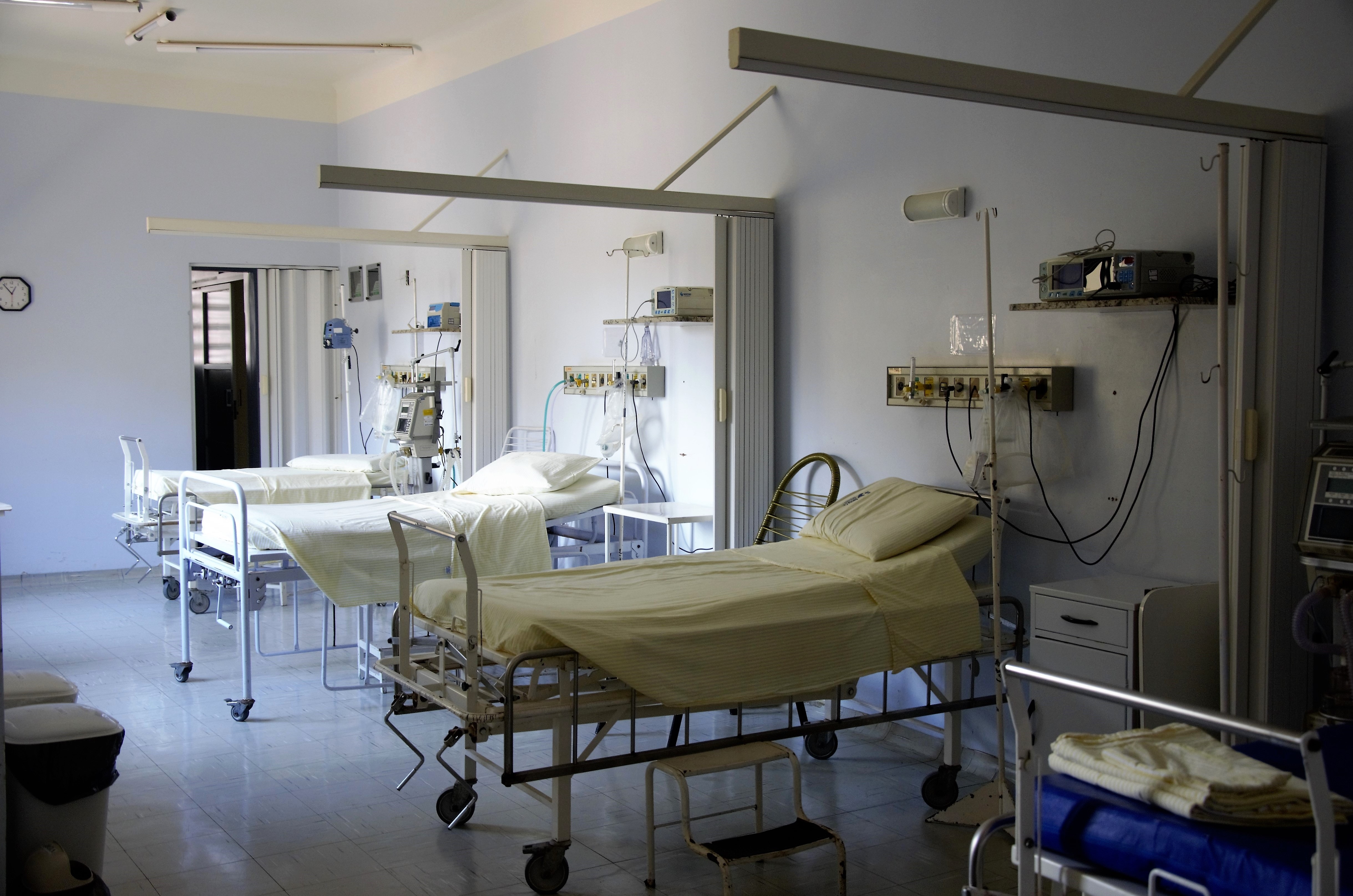 Ventilators are used to push air into a patient's lungs to help with breathing difficulties. But different models are designed for differing levels of care and length of use. There is no one-size-fits-all solution, as many models are needed, and there are shortages of all types and models.
Companies as far-ranging as General Motors, Ford, General Electric, and Tesla are joining with med-tech companies like Ventec, Medtronic, and Dyson Electronics (a vacuum manufacturer) to produce numerous models and types of these much-needed ventilators. American ingenuity and innovation are rising to meet this unprecedented challenge in ways reminiscent of The Greatest Generation.
National Instruments Joins the COVID-19 Response
During this pandemic, companies that typically manufacture different products have been rapidly adjusting and developing processes to turn to the production of ventilators, since the demand for functionality testing is higher than ever. National Instruments, a global leader in test and measurement technology, is stepping up to ensure that every manufacturer of ventilators, both new companies and existing firms, have all they need to meet these unforeseen challenges.
One NI official likened his company's response to those of other companies that overcame the impossible to make the first moonwalk become a reality. NI CEO Eric Starkloff said, "We will not let test be the obstacle in getting ventilators to market."
As the Food and Drug Administration produces standards and guidelines for the manufacture of new ventilators, NI and other partners are working together to ensure that each product meets or exceeds these quality standards.
This testing involves a number of whole-unit quality tests, but also various tests of individual components from other manufacturers. Some critical test protocols include circuit boards, air pressure, energy usage, overheating protection, backpressure from patient coughing, and even wireless communication.
NI engineers are working with over 15 companies to help them prioritize the right software and hardware solutions for quicker test turnarounds while maintaining superior quality. A statement from the NI website COVID-19 response page, affirms that "NI is ready to assess the prioritization of any need directly related to critical medical device manufacturing addressing COVID-19. We are committed to being fast and flexible in our efforts to connect you to what you need to meet this challenge."
In addition, NI and qualified partners have existing test systems that can be easily duplicated and adapted to your business to produce targeted medical applications, including ventilators. Contact NI or their partners for more information or to request assistance. These partners include: