Autonomous vehicles are gaining the interest of consumers, researchers, and car companies, all who wish to increase user safety. Advanced Driver Assistance Systems (ADAS) and Autonomous Driving (AD) feature parking assist sensors, automatic braking systems, and even backup cameras to increase driver and passenger safety, as well as the safety of other vehicles and pedestrians. As these features are viewed by consumers as more critical, automotive companies will need better and faster testing solutions for these systems.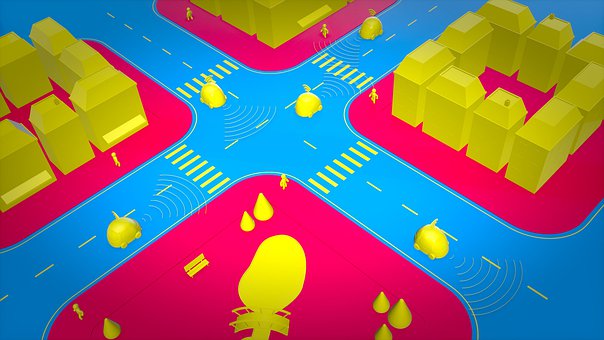 Due to the powerful supercomputer platforms required for such vehicle systems, testing solutions tend to be complex. Electronic sensors constantly analyze the environment around the vehicle, as well as the vehicle's own systems and operating state. These sensors direct a massive flow of data to the computing platform, which then determines any actions deemed immediately appropriate to protect the vehicle and its occupants. These actions range from simple warning lights and sounds to automated steering and braking controls that respond faster than human reaction times.
Various automotive companies will doubtless design and create their own AV supercomputers in a quest to achieve the perfect balance between adequate computing resources and efficient operation. Each automotive-specific AV network and components will differ in design and compatibility, further adding to testing complexities. This means that any testing solution must be built for flexibility and adaptation, readily connecting with and understanding how each different automotive company's system obtains and processes data for decision-making.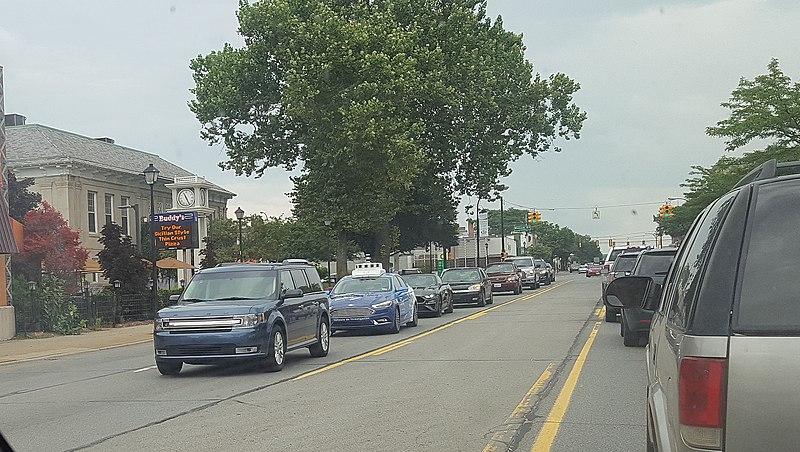 National Instruments' New Solution for AV Testing
National Instruments, the Austin, Texas-based world leader in measurement and test solutions for all manner of industries, has introduced a PXI-based testing solution for complex AV computing capabilities. Rather than introduce a complex and cumbersome array of benchtop testing instruments, NI's flexible solution, first announced on September 23, 2019, consists of a smaller, modular hardware base with fully configurable inputs and outputs for measuring power levels, heat performance, sensor activity, and PCB electronic impulses from various automotive networks.
Teams at the different automotive companies involved in AV computing testing can simply add new measurement capabilities as needed to the existing system. This precludes the need for purchasing new, complicated systems or developing an in-house test system from a blank slate. NI's PXI test platform is already a popular system utilized by many automotive companies, as well as various businesses involved in engineering and aerospace industries.
In the news release, Chad Chesney, NI general manager and vice president of transportation said, "With over 40 years working with teams automating V&V test systems, NI is a trusted advisor for helping test engineering groups maximize test effectiveness, enabling them to release quality products efficiently and confidently."
As with all National Instruments systems, the biggest benefit is the flexible modular design that allows test teams to easily integrate new components to create a totally scalable testing solution for increasingly complex AV computing systems. No more rigging connections to differing, incompatible pieces of test equipment. This PXI-based AV solution pairs "plug-and-play" compatibility with renowned NI reliability and accuracy.