Distance learning is all the rage in our modern era, with almost every college and university hopping on the bandwagon. In addition, many institutions have arisen that focus exclusively on providing quality distance education for students and others needing additional training.
Some disciplines are more easily studied through distance education than others, while some technical subjects can present significant challenges to online learning. One distance learning institution, The Open University, based in the United Kingdom, was faced with such a challenge.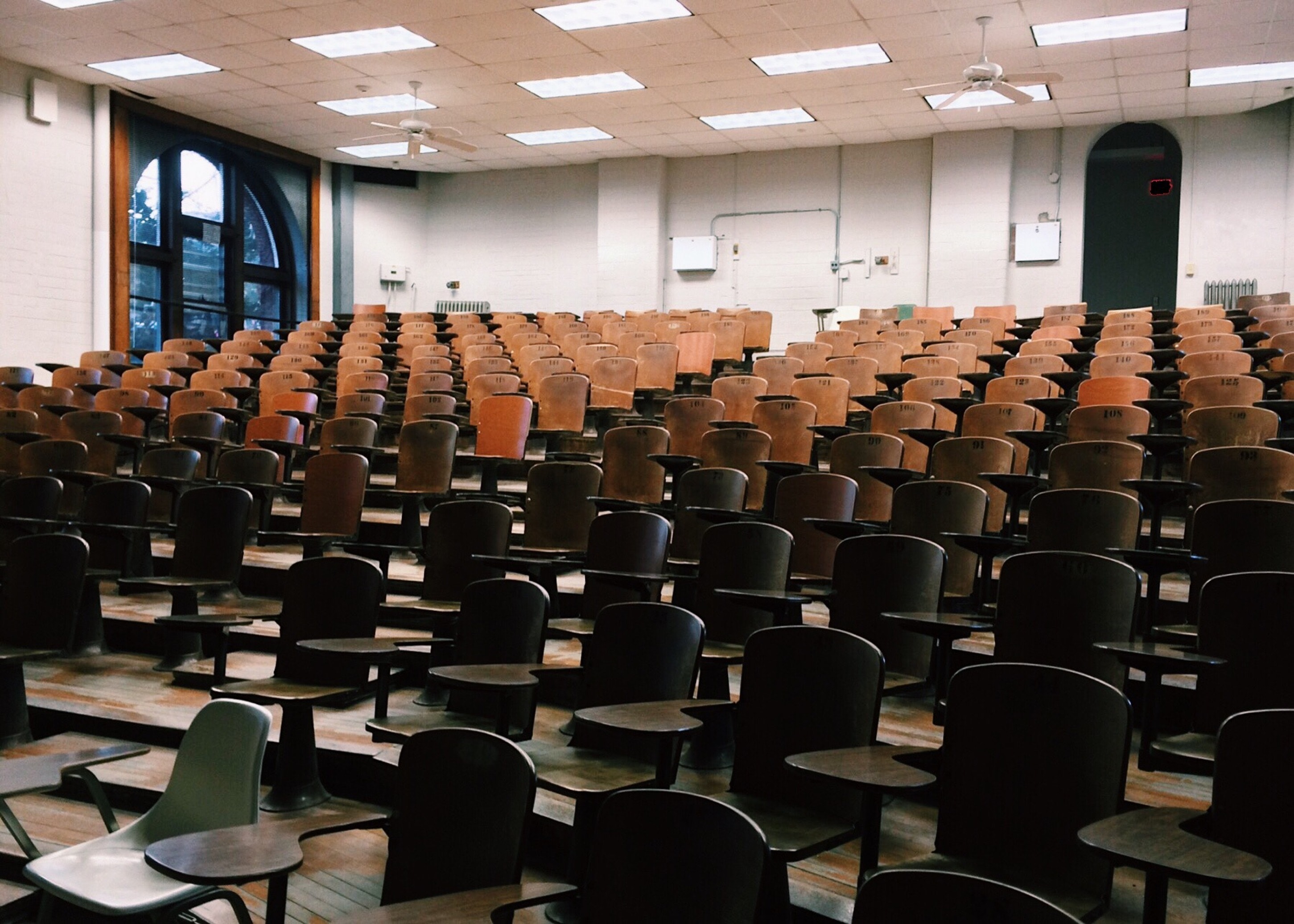 The OpenEngineering Lab (OEL)
An important innovation of The Open University to facilitate difficult engineering online study courses was to create the OpenEngineering Lab (OEL). This creative tool borrowed the principles of modern peer-to-peer communication that allow conversation participants to view one another in real-time. One of the call participants is a set of engineering instruments that students can use from tablets, computers, and even smartphones, without the need to download an app.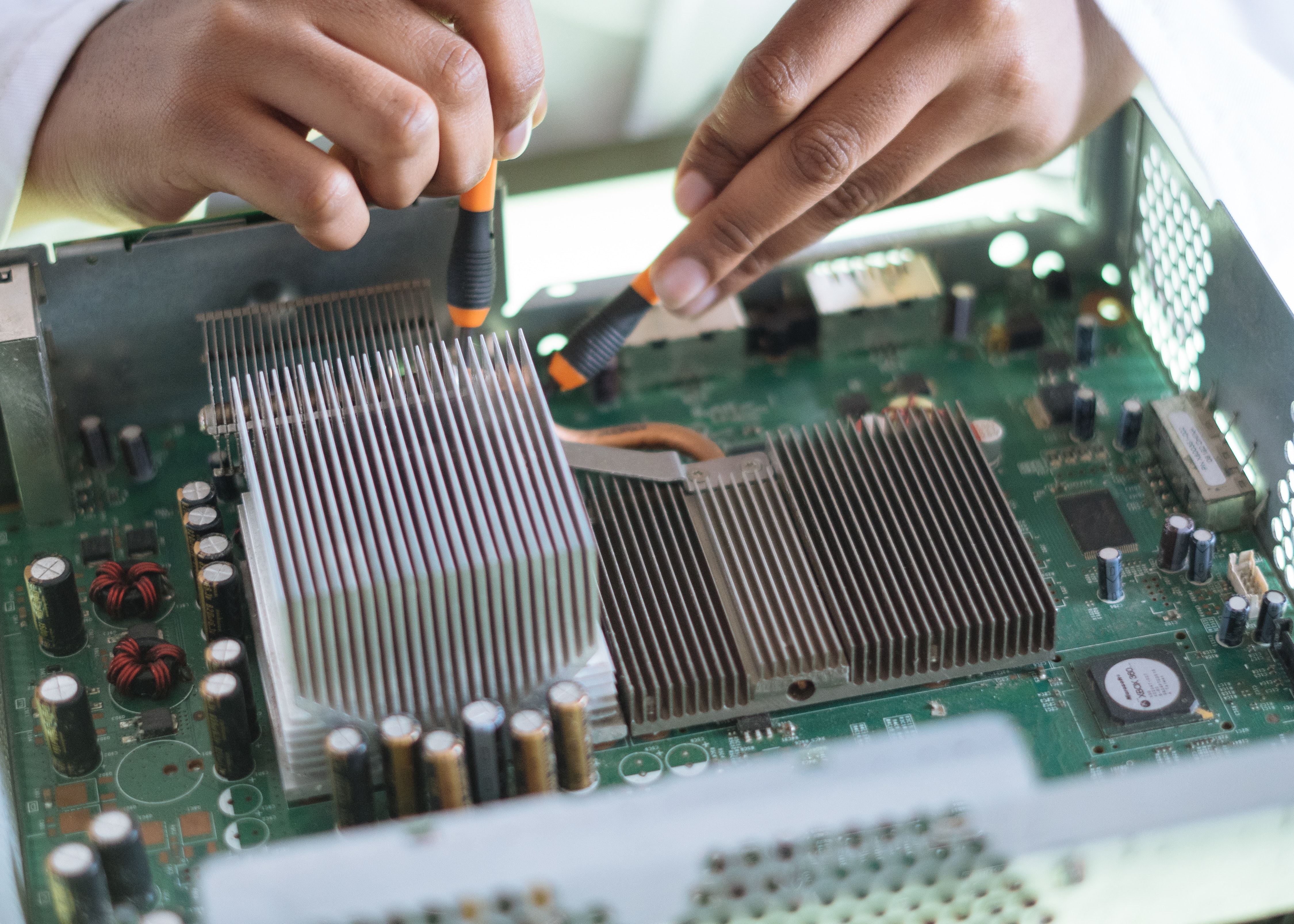 The system is so effective that users experience no discernable lag when using touchscreens, keypads, or the engineering tools, both in Europe and the United States. The Open University has termed this innovation an "Internet of Engineering Lab Things." Numerous workstations are preconfigured for different engineering tasks and challenges. Students can connect to any available station for distance learning 24 hours a day, seven days a week.
Students who may be familiar with typical online teaching labs will find the learning environment very similar. Help and instructions are available, as well as live help during certain time frames. Instructors can assign tasks for students to complete at various workstations, or students can simply utilize the stations for more practice or when completing large assigned projects.
The NI ELVIS Teaching Platform
The foundation of these OEL workstations is the ELVIS teaching platform by National Instruments. The NI ELVIS virtual instrumentation suite allows the construction of engineering learning components that add a vital "hands-on" dimension to online learning. The ELVIS platform provides the student with the instruments necessary to perform engineering tasks, like multimeters, logic analyzers, o-scopes, and generators.
Other experimentation boards are interchangeable to create specific teaching platforms for communications, electronics, and other subjects. Students can interact with six different ELVIS-based boards to perform specific experiments while learning through the OEL from The Open University. In the first year of the OEL's existence, over 200,000 experimental engineering sessions were available for student use. The initial electronic engineering course saw 121 students use over 600 experiment sessions from a wide variety of locations.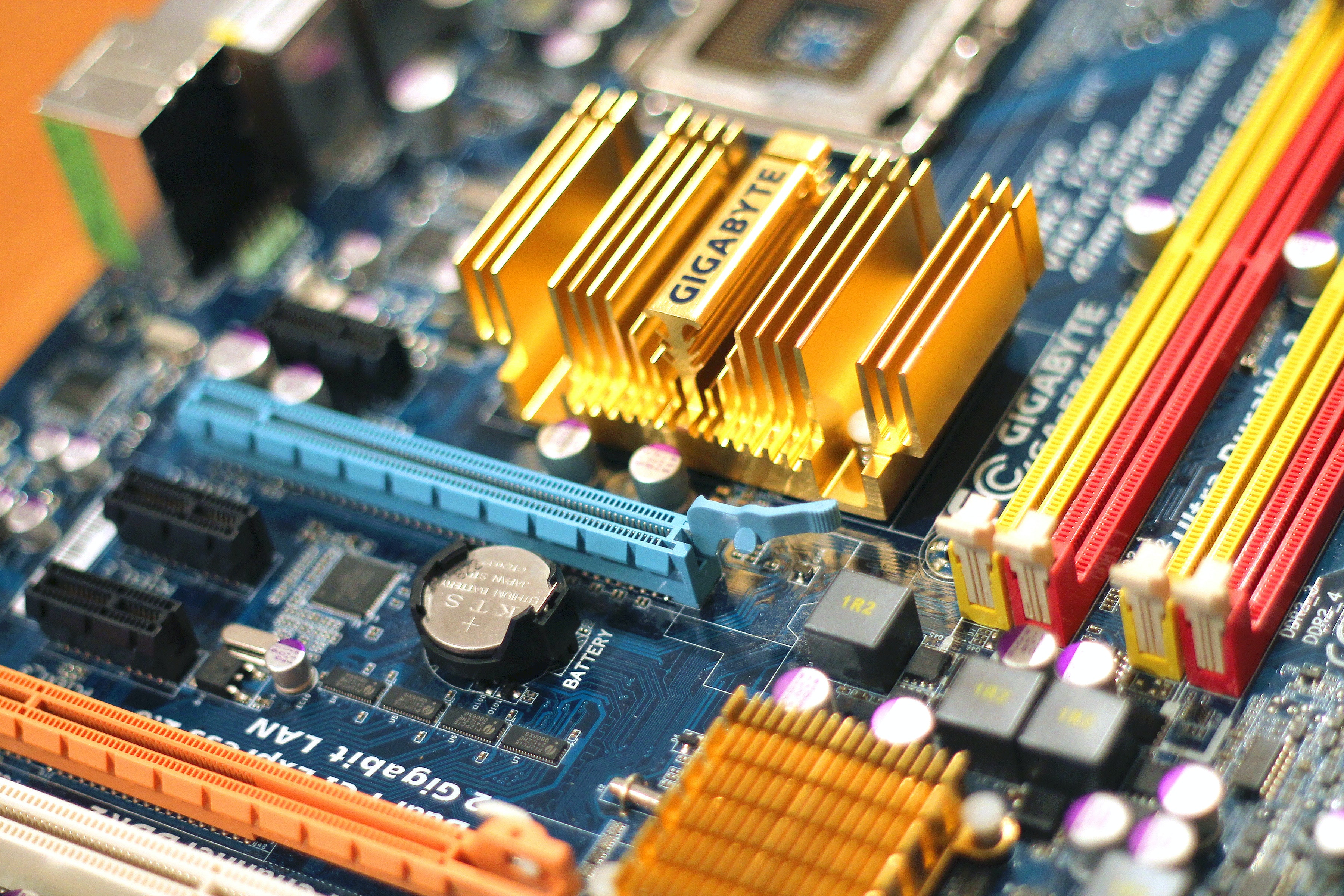 The next generation of teaching platforms is already available with NI ELVIS III, which refines the user experience for a more seamless experience from different devices, and still without the need for downloading apps.
Universities worldwide can also enjoy the benefit of NI software for student use in their study programs through the NI Academic Site License (ASL). Thousands of higher learning centers routinely purchase the license to provide students with the highest technological advantage for learning. One license allows students to use NI software on various devices connected with their study programs. For more information about ASL, visit the NI website.