Few things are more irritating than cumbersome stacks of differing electronic equipment that must be realigned and reconnected in order to perform routine tasks. The endless racks of boxes and miles of winding cable can be like navigating the Amazon jungle. It's a small wonder that such common testing scenarios are prompting company engineers to search for better solutions.
The above situation can likely be found in many factories that produce semiconductors and/or use them to produce various consumer products. As companies seek ways to cut costs and speed production, a continuing battle to improve the bottom line, methods of characterizing and validating semiconductors come under scrutiny.
Surely a better system can be developed that will eliminate numerous bulky component boxes and miles of tangled cables, all from different suppliers, that are difficult and slow to use for measurement and testing operations. As some major corporations have already discovered, the PXI platform from National Instruments provides a premier solution. In addition, coupled with other NI products, it can provide a seamless and efficient testing environment for better quality products and faster operations.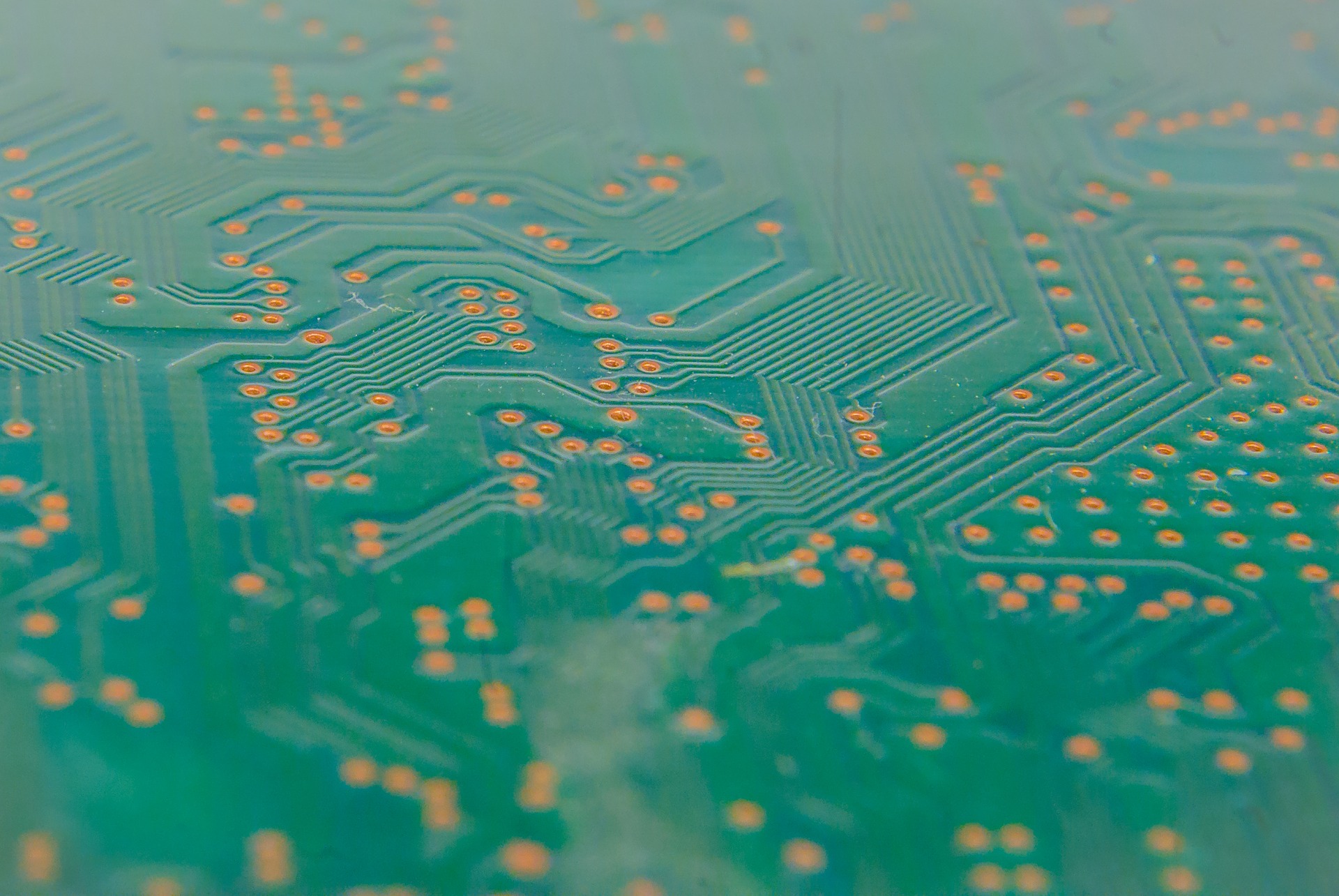 Getting Smarter with NI PXI
National Instruments' PXI platform and other component offerings can be easily combined to form superior testing solutions for a number of industry measurement and testing needs. NI TestStand, LabVIEW, and other products allow for a wide variety of configurations to meet the evolving demands of such industries as aerospace, defense, and automotive.
One such success story involves Melexis GmbH, a global leader in semiconductor production for use in many modern automotive applications. Spread across numerous locations, each Melexis characterization and testing facility used a hodgepodge of instrumentation and components that were individually engineered on-site to facilitate pre-production testing. Similar, but separate, setups were utilized in post-production quality control testing.
With increasing throughput needs and maintaining quality control high on the list of priorities, Melexis engineers sought a semiconductor validation and characterization solution that was effective, fast, relatively simple, and could be duplicated at both ends of the production process (initial testing and post-production QC), as well as in all Melexis factories.
Their solution came in the form of NI PXI system configurations that use LabVIEW software. The company utilized a PXI Champion setup in which an engineer extensively trained in PXI and related specialties works with their engineers to develop the system and test routines needed for their specific applications.
Sharing Success
The resulting success of the initial test period at one location will now be shared with all other Melexis locations, including standard PXI system configurations and a PXI Champion at each site. These specialists will help to train and monitor the systems' usage and share innovative ideas and feedback with every other Melexis location.
Gone are the stacks of benchtop waveform generators, SMUs, and other bulky gadgetry, all connected by masses of cable. Gone are the complicated processes of changing setups, cables, and settings to perform testing operations on a particular type of semiconductor. The same PXI equipment can run multiple measurement and characterization tests in an automated sequence, making for faster testing, tight quality control standards, and faster overall throughput to meet growing demands.
Melexis manager Christian Paintz said, "All our new projects and developments globally use the NI PXI platform for characterization. All our teams are using it and getting up to speed using PXI and LabVIEW."
As for the results, he shared, "Higher measurement accuracy, reduced setup time, increased test throughput, and comparable characterization procedures across our sites all contribute to a higher quality. This made us confident that the PXI platform was the best fit for us."