It's no secret that software is key to creating the foundation of modern technology. With the rate at which new products and features are introduced into today's market, the test software industry must prioritize expedient production and flexible customer delivery. How can this be accomplished? Through the standardization of test equipment! For years, the goal of testing organizations has been to achieve standardization- yet many businesses struggle to apply test standards because they can't agree on how. However, test standardization does not have to entail a major revamp of your engineering and production testing processes. Smaller, more manageable standards, such as code or data management standards, can be implemented to address and resolve inefficiency issues.
Benefits of Standardization Communication Across Departments.
A consistent format for test data allows for clear communication between departments. Whether you use a specified tagging system for data storage or you create an abstraction layer for data- consistency is key.
Costs. Standardization makes business operations more streamlined, which ultimately saves both time and money. By replacing individual modules instead of overhauling entire test systems, expenses are reduced and downtime incidents are lessened.
Reusing Software and Hardware. Reusing test solutions increases efficiency, and reduces the use of time and resources that it would take to completely replace an entire test system.
Consistent Quality. It is virtually impossible to assure product quality without a systematic technique for testing. Standardizing test equipment not only increases efficiency overall, but helps to ensure that the end product is of the highest possible quality.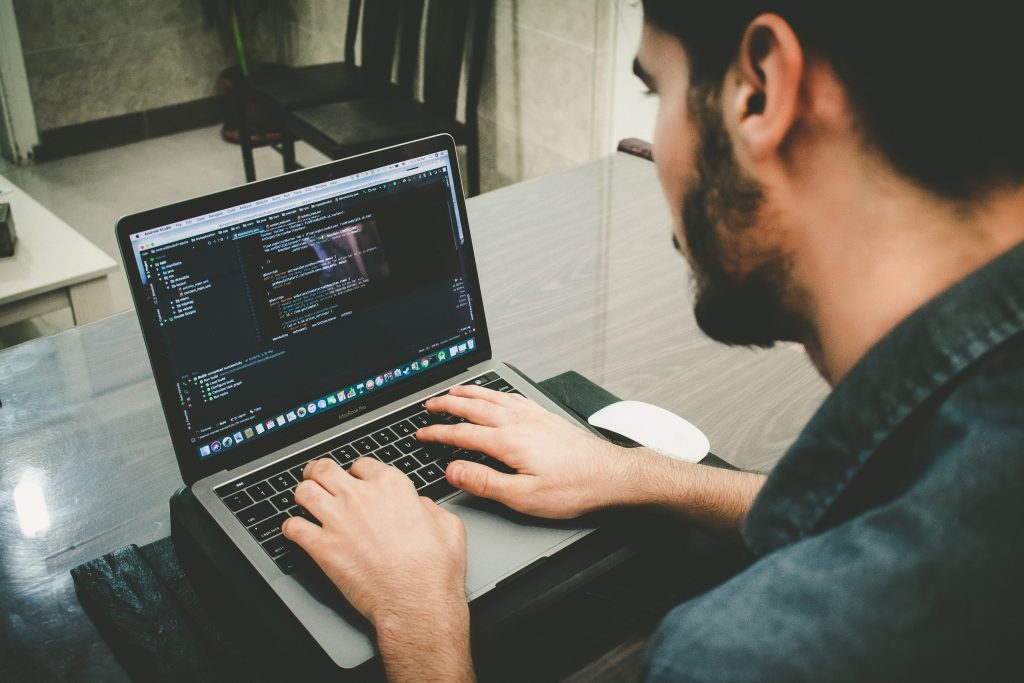 Flexibility through Software
Standardizing test equipment and techniques throughout production boosts efficiency. The goal of most early standards was to make it easier for people in different industries to work together by reducing the number of technologies they needed .This led to the use of modular, long-lasting hardware.
Leading modular systems such as the PXI and PXIe are currently used in many industries. Test software development teams are innovating abstracted test software- which is software made of layers that execute certain tasks. This enables teams to repair and update specific modules while isolating other levels, all while using the same outputs and inputs.
NI and Software
In March of 2022, NI announced a subscription-based software bundle called Test Workflow. This package allows for access to some of NI's most popular software under only one software license. The software available through Test Workflow includes popular products such as LabVIEW, FlexLogger, DIAdem, and TestStand.
This software package is especially useful for engineers working on production test applications and research validation. They allow for increased insights and enhanced system development, as well as the ability to gain more valuable information from test data.
Apex Waves and Software
With all of our parts here at Apex Waves, we endeavor to have all available and applicable software drivers ready for download, completely free of charge. When you're working with obsolete and outdated NI equipment, finding the updated drivers you need to keep your test equipment working smoothly can be a challenge. We stand apart from the rest by working to have all the resources you need for your specific part available to you in one convenient place!