The future of communications is NOW, and that means incredibly fast data rates and even greater communication capacities. The Internet of Things (IoT) has brought about an entirely new and formerly unimaginable level of real-time interaction between people through the use of intelligent devices. With the proliferation of 5G wireless technology, our already-hyperconnected world is poised to jump several levels into the future.
National Instruments remains at the forefront of today's communications industries by providing innovative and reliable test and measurement solutions, like their Semiconductor Test System (STS). Among its successes include how businesses are using it with RF Front Ends and Transceivers. Here, we share some basic explanations and a test case of how a global company is using NI STS for even greater productivity and success.
Basic Terminology
An RF front end "is a device or module that incorporates all the circuitry between the antenna and at least one mixing stage of a receiver and possibly the power amplifier of the transmitter. They are used in a wide variety of RF products and applications."
"Transceiver is the term used for a device which houses both transmitter and receiver in a single module. Such a device that transmits and receives Radio Frequency (RF) signal is called an RF Transceiver."
Using STS with RF Front Ends and Transceivers
The growing global demand for smart devices and instant communication across various industries has created new challenges with getting products through the testing phase and to market fast enough. NI STS is a solution that helps companies solve those problems by providing popular and proven measurement and test products in a combined, portable unit. STS can move about the production floor where it is needed and holds NI's powerful PXI, LabVIEW, and TestStand products.
Key Features
Adaptable RF and mmWave ports
1 GHz of bandwidth
Optional high-power RF
Optional measurements for various input types
Support for many current wireless standards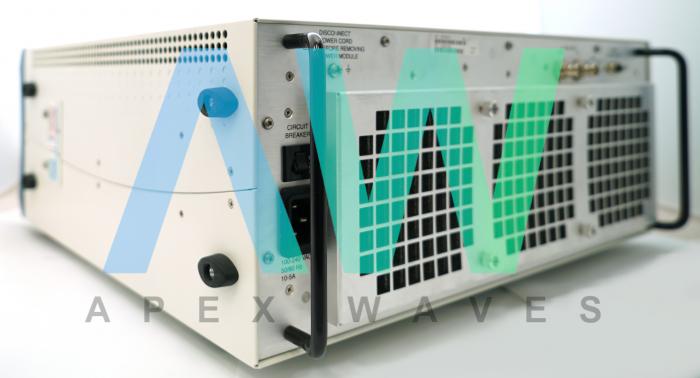 Case Study: NXP and STS
NXP is the number one global provider of semiconductors for a wide variety of industries, including automotive, industrial, and smart communications. As the demand for increased production throughput and shorter testing times continues to be a concern, NXP partnered with NI to deploy STS solutions onto their production floor to address these concerns. They have realized great success.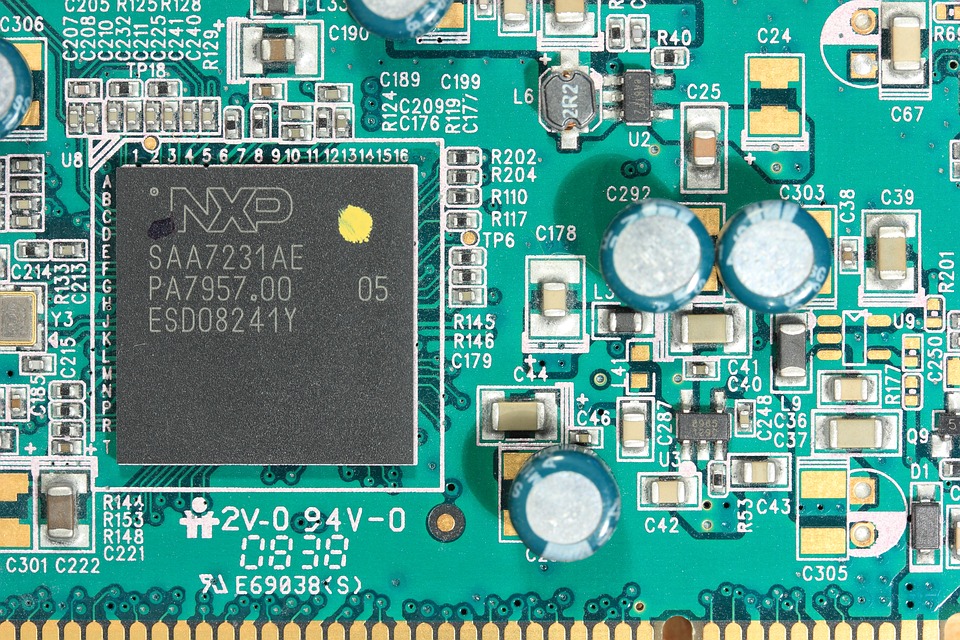 Image Credit: Pixabay
"The main reason we chose the NI STS is that it allows us to grow our volume shipments to meet our customer demands beyond volumes normally seen within the RF power business. This helped us tackle the complexity of the device; we need a test solution that provides RF test capability together with the analog and digital components. Also, we need to be able to improve our overall capacity to ship higher volumes of devices to our customers. The multisite testing that the NI platform provides allows us to do that." – Eric Westberg, Portfolio Manager, RF Power, NXP.
Westberg goes on to state that NXP has been able to double its throughput by using multisite testing with the NI STS platform. Other companies report a 90% reduction in test times and a 40% reduction in the cost of a test station.
Higher throughput at a lower cost means shipping more devices for customers at a faster rate. This translates into accelerated time-to-revenue and higher profitability. NI is ready to play its role with your team to build our future even faster.