HIL testing replicates actuality by transmitting real signals into a system from the controller into a simulated product. The controller operates at a typical pattern and does not change its behavior, rehearsing the pretended real-system process. Such a method enables sophisticated and high-risk equipment such as modern aircraft to conduct abundant tests before achieving the required high safety standards. These tests save time, money, and above all, make the equipment safer.
The increased complexity of modern-day jets has made HIL testing quite challenging for engineers. The trials are such because of the highly complex tasks performed by an ever-increasing number of components designed to interact. These integrated system-level tests are now conducted at a higher efficiency rate, shorter time-limits, and higher demand to reduce human resources.
A platform-based approach
NI's platform solution is unique and one-of-a-kind because it combines three vital inter-connected ingredients: modular hardware, a productive software environment, and a broad ecosystem. This all-inclusive approach enables the prompt addition of third-party hardware with instrument drivers and maintenance for open software interfaces.
Such collaboration between multiple parties has enabled the establishment of a peerless ecosystem in the industry. The platform consists of approximately 300,000 developers and 1,000 business partners who excel in integrating services to allow you to innovate faster, upgrade to new technologies, and fast-track your application by discovering the system that fits your needs.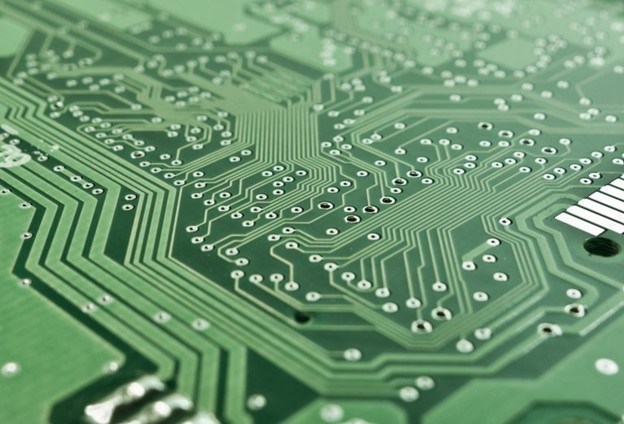 Large-scale Distributed HIL Systems
Typically, HIL test systems involve three key components: an operator interface, a real-time processor, and an I/O interface. The processor is the principal part of the system providing an implementation of HIL test system mechanisms, including data categorization, model execution, stimulus generation, and hardware I/O communication.
It is imperative to have a real-time system to provide a precise model of the components of systems that are not tangibly present during testing. I/O interfaces consist of digital and analog signals interacting with the unit during testing. Hence, they can produce signals, collect data for analysis, and deliver interactions between the simulated setting and the Electronic Control Unit (ECU). The interface then links with the real-time processor to run scenarios and test commands.
Standardizing the HIL Signal Path with SLSC
NI-based HIL systems are becoming used more on fundamental open and expendable technologies. Now clients may construct their systems using NI-HIL specialty partners to distribute complete turnkey systems. Commercial off the shelf modules and technologies make these systems exceptionally valuable and profitable.
As a prominent industry leader in this field, NI released the Switches, Loads, and Signal Conditioning (SLSC) focused on HIL systems. SLSC is an open architecture to extend NI loads with SLSC, thus enabling larger switches for fault insertion. Additionally, it can operate medium to small loads in a simple circuit board and adds custom signal conditioning. Finally, it reduces the signal routing complexity and allows users to construct their own through a Module Development Kit.
Through this system, the SLSC can be used in conjunction with PXI or CompactRIO platforms. The Rear Transition Interface (RTI) allows connectivity to a diverse set of connectors, such as VHDCI, D-SUB, etc.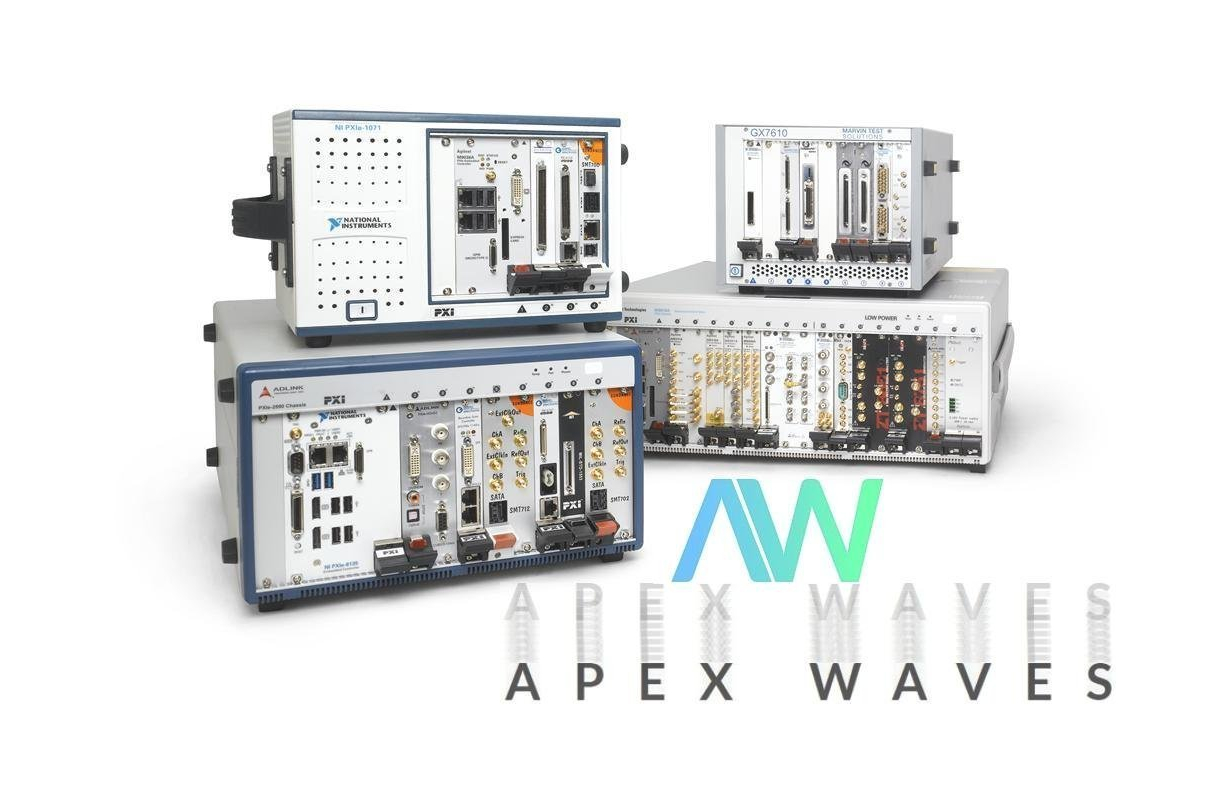 Sources:
https://www.ni.com/en-rs/innovations/white-papers/17/what-is-hardware-in-the-loop-.html#section–1300314778
https://ni.adobeconnect.com/piy07lnncbzz/
https://download.ni.com/evaluation/aero_defense/hil-test-guide/en/Architectures-for-implementing-HIL-system.pdf