Time is money. Making sure your teams have what they need to use time effectively is part of smart cost control. Tektronix offers asset management solutions to help businesses in every industry maximize uptime and save money. These solutions can help in the following five ways to keep your work flowing smoothly.
Manage Your Assets
Knowing what you have, how many of each you have, and where everything is located is critical to ensuring that your teams have the tools they require. Too often, when someone is taking inventory of tools and equipment, they overlook many items. Every asset should be accounted for at least annually, with more critical equipment counted and evaluated monthly. Tektronix offers professional services to assist with inventory maintenance chores from start to finish.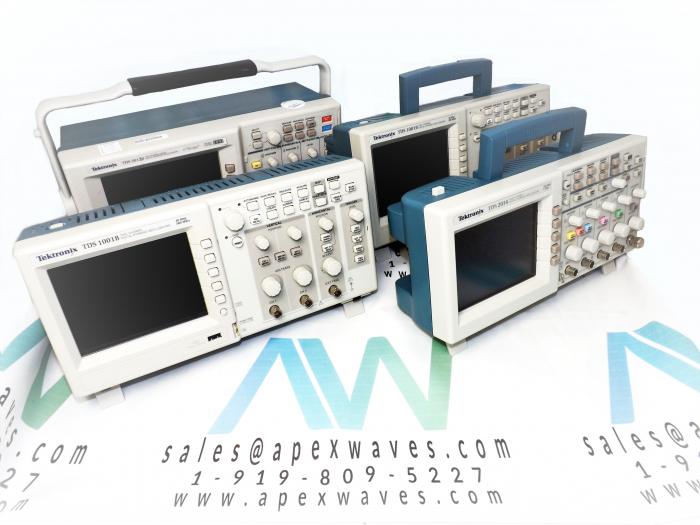 Utilize Your Personnel Effectively
People are the most valuable and most versatile assets. Understanding what you have in the quality and capabilities of personnel allows your company to use them more effectively.
What training/certifications do your people have?
What training/certifications do your people require?
What experience do your people possess?
Assign qualified people and teams the appropriate resources with which to complete their tasks most effectively. Make sure they have the tools to do the job safely and quickly. Part of your inventory processes provided by Tektronix can include where and to whom what tools and equipment are assigned.
Streamline Your Organization
Knowing what assets your company possesses and knowing how your people fit into various task roles allows you to streamline your organization. This can include reducing excess equipment inventory, as well as purchasing the necessary equipment for teams to be adequately supplied. The goal is for every team and department to be adequately supplied with what they need, but with no excess, unused tools and equipment. Everyone has what they need, and only what they need. Tektronix inventory control tools help you keep track of who uses and stores what, where, and even for what purpose.
Minimize Downtime from Service Impacts
Productivity slows to a halt when maintenance needs arise, especially for unexpected breakdowns. Implementing a preventive maintenance routine can help keep your tools in top shape and in service for longer periods of time. Does your equipment require sensitive, regular calibrations? Scheduling these on a staggered time frame keeps some equipment in use while others are down for needed maintenance. Tektronix can provide tool service and replacement services on a regular schedule to help you keep teams working regularly.
Reduce Inventory of Low-Use Equipment
A valuable function of a regular inventory is to locate and identify low-use equipment. Multiple items that are seldom used and spend more time sitting idle, but must still be counted, maintained, and accounted for, are liabilities. Determine just how often these tools or items are used and how many must be kept to properly equip your teams. Get rid of the rest. Pool the ones you keep in a central location for teams to check out and use as needed. Tektronix can provide solutions for small and large companies to track borrowed low-use equipment in real-time to prevent losses.
Tektronix excels at providing proven asset management solutions for companies of all sizes and across a variety of industries. One of these solutions is CalWeb®, a cloud-based asset management software platform that can help your business better manage, maintain, and use its assets. Tektronix also provides other managed services to keep your businesses up and running at top efficiency.