Recycling or reusing materials in order to reduce global waste is not the only consideration when disposing of unneeded NI Hardware. With so much personal and proprietary information being stored and shared around the globe each day, the secure removal of data is an equally important consideration. This is especially true for government entities, where cybersecurity is paramount. Read on to learn more about the importance of scrapping government assets and how Apex Waves can help.
How Does NI Hardware Store Data?
The way that data is stored on NI hardware varies depending on the individual product, as well as the specific software that is used with it. One of the most common use cases for storing data is with DAQ (data acquisition) devices, which are compatible with software programs such as FlexLogger, DAQExpress, LabVIEW, LabWindows/CVI, or Measurement Studio. A DAQ device may have internal / on-board memory, or it may use a connected computer / external device to store data. The software is used to configure the device, control the data acquisition process, and save the acquired data to a disk or database.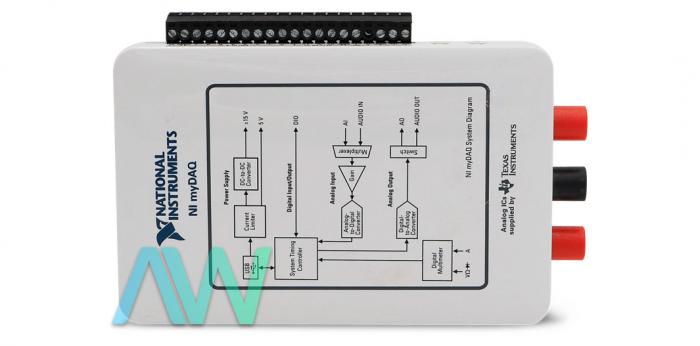 For instance, a DAQ system may be set up to continually sample analog signals from a number of sensors and store the information in a file on the hard disk of a linked computer. Additionally, the system may be set up to start data acquisition in response to particular occurrences or circumstances and save the data to a buffer in the device's memory.
Another example of NI hardware that saves data would be PLCs (Programmable Logic Controllers). These devices control and automate applications, and they can save data regarding these automated processes to either local memory or a connected database.
Environmental Impact
The EPA (Environmental Protection Agency) outlines some basic information about electronics stewardship on its website, noting the importance of recycling/refurbishing these devices.
The majority of electronic components, including PCBs (Printed Circuit Boards) contain some amount of potentially dangerous substances; such as lead, PVC, mercury, or fire retardants. Without recycling, debris from test equipment is dumped in landfills where it heats up and releases these toxic chemicals into the atmosphere. Recycling for parts and refurbishing for resale avoids this outcome by sustaining the life cycle of the hardware for as long as possible.
As a Value Added Reseller, Apex Waves keeps unneeded/obsolete NI hardware in the marketplace by refurbishing, testing for performance, repairing, calibrating, and offering ongoing support. As the EPA website notes, "preventing waste in the first place is preferable to any waste management option".
Government Guidelines
Due to security concerns, government agencies have much more strict requirements for data destruction. The current, most updated guidelines for government media sanitation by the National Institute of Standards and Technology is the NIST 800-88. These guidelines specify the three options for getting rid of the information storage device depending on the level of confidentiality. The three possible actions are Clear (reset the device to factory settings), Purge (physically render data unrecoverable), and Destroy (render the device unusable in any capacity).
The NIST 800-88 outlines the steps that should be taken to determine the action needed, noting that Clear and Purge are the more economical and environmentally friendly options to choose whenever possible.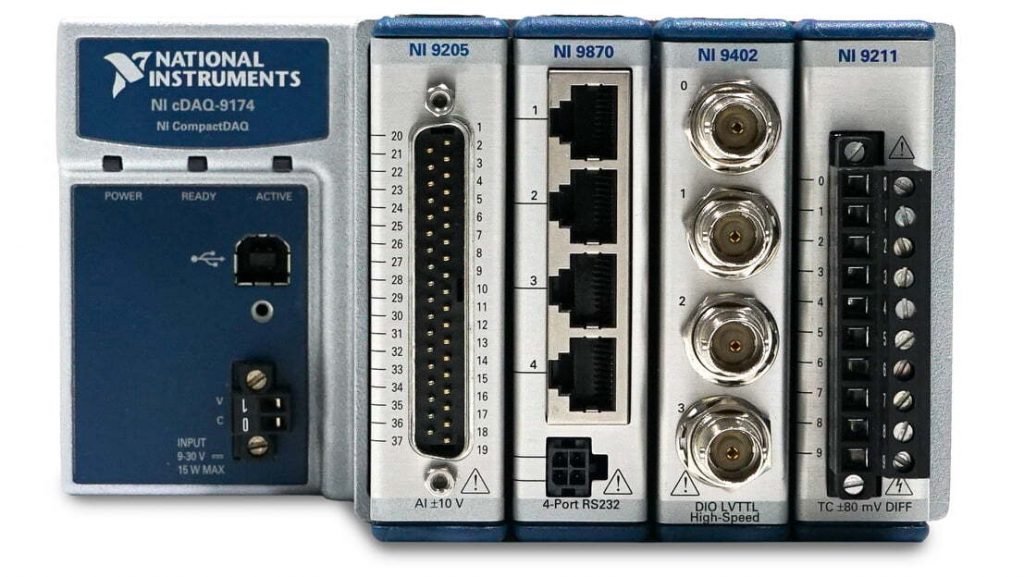 Apex Waves Scraps Government Assets
If you are a government organization with scrap NI hardware, contact us at Apex Waves! We will take all unnecessary hardware off of your hands, calculate cost per pound, and provide you with a simple and secure solution for the removal of your assets. Contact us today via email at sales@apexwaves.com, or by phone at 919-809-5227.
Additional Information: