As 2020 and beyond draws near, new challenges in testing and measurement are more apparent because of the explosion of the Internet of Things (IoT). While some testing protocols can still be utilized on new devices, others demand new approaches. Fast and accurate testing and reducing costs remain vital concerns.
Microcontrollers that are crucial to safety-critical applications — medical devices, vehicle electronics, and military/aerospace systems — require a new and customized form of testing to ensure their viability and dependability. National Instruments is a key global test and measurement vendor that is providing solutions for addressing the challenges of IoT device testing.
The most recent development is NI's Semiconductor Test System (STS). This is a mobile, compact test and measurement unit that can be moved across the production area to tackle a variety of test needs. Built on NI's reliable PXI platform and running LabVIEW software, STS is a highly adaptable, plug-and-play test solution that contributes to faster testing rates and lower costs.
Let's examine some basics before exploring how STS works for testing microcontroller devices.
What is the Internet of Things (IoT)?
IBM states that the IoT is "a giant network of connected things and people – all of which collect and share data about the way they are used and about the environment around them." This has grown to include an astounding number of different devices, including:
Wearable fitness devices
Self-driving automobiles
Smart home devices (lights, locks, appliances, TVs, HVAC controls, and more)
Personal electronic assistants
Home or commercial security systems
Smart traffic monitors
Toys
Self-reporting medical monitoring devices
Image Credit: Pixabay
Luke Schreier, Director of Automated Test Product Marketing for National Instruments, said, "When we think about the IoT, we think about the hallmarks of sensing and connectivity as being the two main distinguishing factors. These IoT-type devices tend to sense the world around them or interact with the world around them. So, obviously, that makes us think of things like sensors in the IC world.
There are a lot of MEMS. On the connectivity side, we start thinking about all the different standards between cellular, and Wi-Fi, Bluetooth. If those two elements are becoming more hallmarks, a large market driver in the IoT, then our perspective on it is there is a need for improvements in the way you test these big-A, little-D kind of devices—high analog content, and less digital."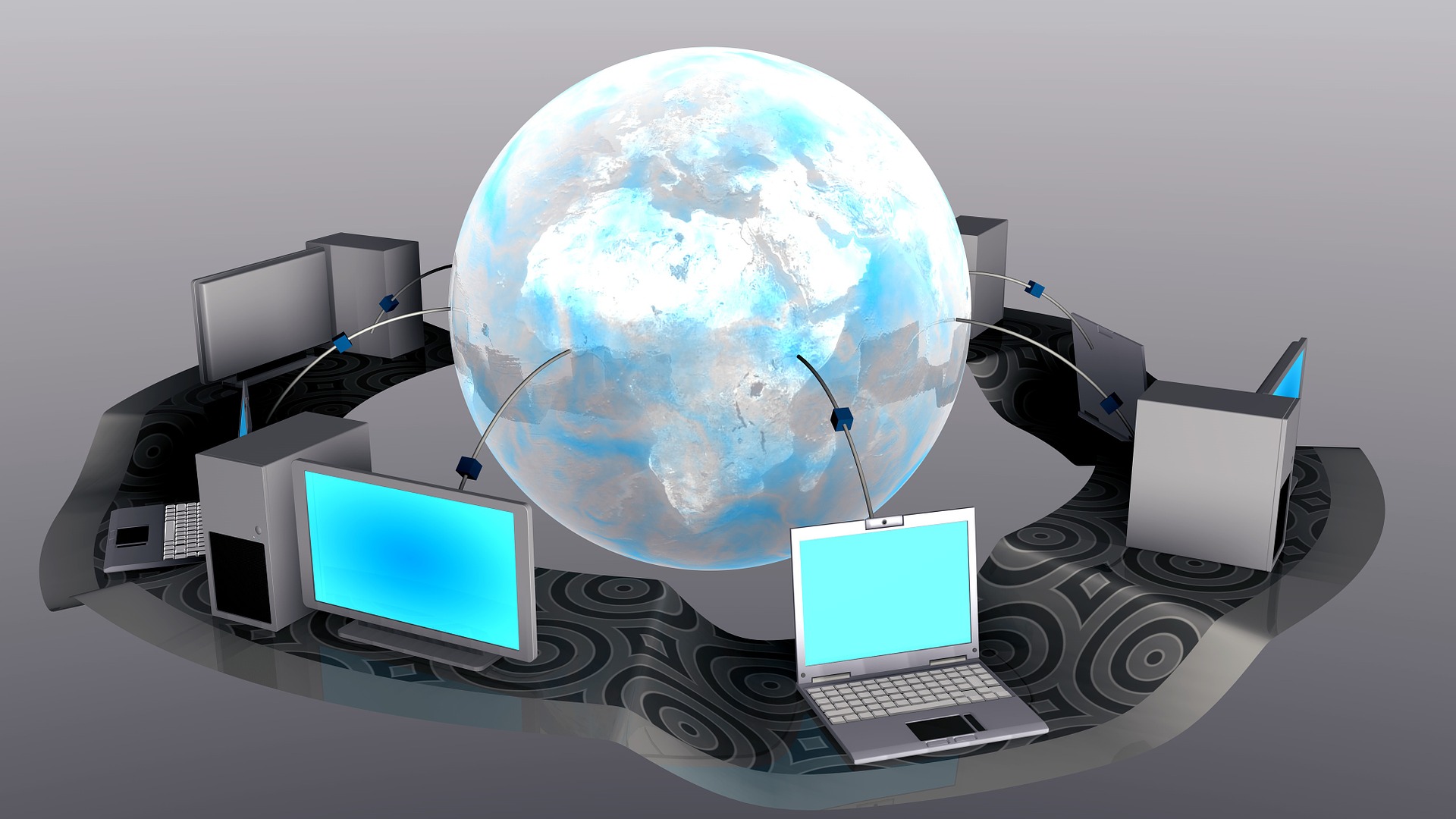 Image Credit: Pixabay
What are Microcontrollers?
A microcontroller is basically a specialized mini-computer. It has capacity for storage, input, output, and to perform tasks. Microcontrollers are built to do one thing and to do it well. Often called "embedded controllers" because they are small and build into devices, they typically perform one task. They use little power to gather input from the device in which they are embedded and then signal different device components.
A basic example would be an embedded controller in your car's engine that gathers input from different sensors and controls the fuel mixture and spark plug timing. Your car's engine will likely have a variety of microcontrollers to monitor and perform specific tasks to enable the engine to function normally. The microcontrollers will also be able to send a warning output if something isn't right, like a warning light or even a message to the dealer.
Using STS to Test Microcontroller Devices
As manufacturers well know, time-to-market pressures and the growing complexity of new IoT devices continue to grow. Test engineers can now take advantage of NI's STS to better meet changing test and measurement demands by scaling up or down. The overall flexibility of the STS platform (thanks to PXI and LabVIEW) allows the unit to perform as large or small as each specific manufacturer demands.
Manufacturing companies who create devices for the IoT are realizing that STS provides adaptable and customizable test solutions for a wide variety of microcontroller-based IoT devices. Even those with WiFi, Bluetooth, NB-IoT, or ZigBee communication standards can be effectively tested at any location with the STS platform.
STS can even connect to other measurement devices for increased capabilities, such as waveform generators or oscilloscopes. This means high-range signals that measure vibration and sound are able to be effectively measured and tested. Due to the portable nature of the STS platform, these test solutions can be moved across the production floor to where the work is located for faster testing, instead of waiting in place to access a fixed test facility.
As more microcontrollers are built into larger and more diverse devices, the simplicity, economy, and portability of the NI STS test platform will shine even brighter as the most innovative and adaptable solution available for embedded controller testing.