Utilizing water in a way that manages the ecological, societal, and economical concerns we are currently facing without jeopardizing our ability to do so in the future is the focus of many in the manufacturing industry. On July 6, 2022, it was announced that the Taiwan-based design and building firm WaterPark Environment Corp. was acquired by Gradiant, a global solutions company and cleantech water provider based in Boston. This merger is expected to help bring advanced manufacturing and semiconductor production even closer to the goal of water sustainability.
What's the Big Deal?
In terms of regulations for reusing industrial water and for wastewater discharge, Taiwan is a global leader. Waterpark concentrates on water technologies in the semiconductor and microelectronics sectors, serving many of the leading advanced manufacturers in Taiwan. With this acquisition, these industry leaders will now have access to the complete spectrum of technology and end-to-end solutions offered by Gradiant. In addition, Gradiant's portfolio of unique technology and applications experience in industrial water will be greatly expanded. The merged company's current customers include some of the most recognizable names in the world, including Intel, UMC, Global Foundries, TSMC, AUO, Micron, and Chimei.
In the official press release from Gradiant, COO Prakash Govindan was quoted with this explanation: "This partnership will help semiconductor and other advanced industries achieve the purest water at the highest yield while meeting environmental discharge limits and recovering precious resources that would have otherwise been wasted. For global industries under pressure from the supply chain shortage, climate change, and rising material costs, our technology innovations are essential to meet business needs for operational continuity, sustainability, and cost."
According to the chairman of WaterPark, Huey-Song You, in that same press release: "The island is the world's center for semiconductor manufacturing and currently holds 65% of the global market share. Driven by strategic interests for risk management in the supply chain and self-sufficiency, semiconductor manufacturing is extending to new regions that are leveraging Taiwan's best practices in water management in their production. Combining our proprietary technologies and industry expertise with Gradiant's total water and digital solutions, we will help advanced manufacturing facilities worldwide best manage their water."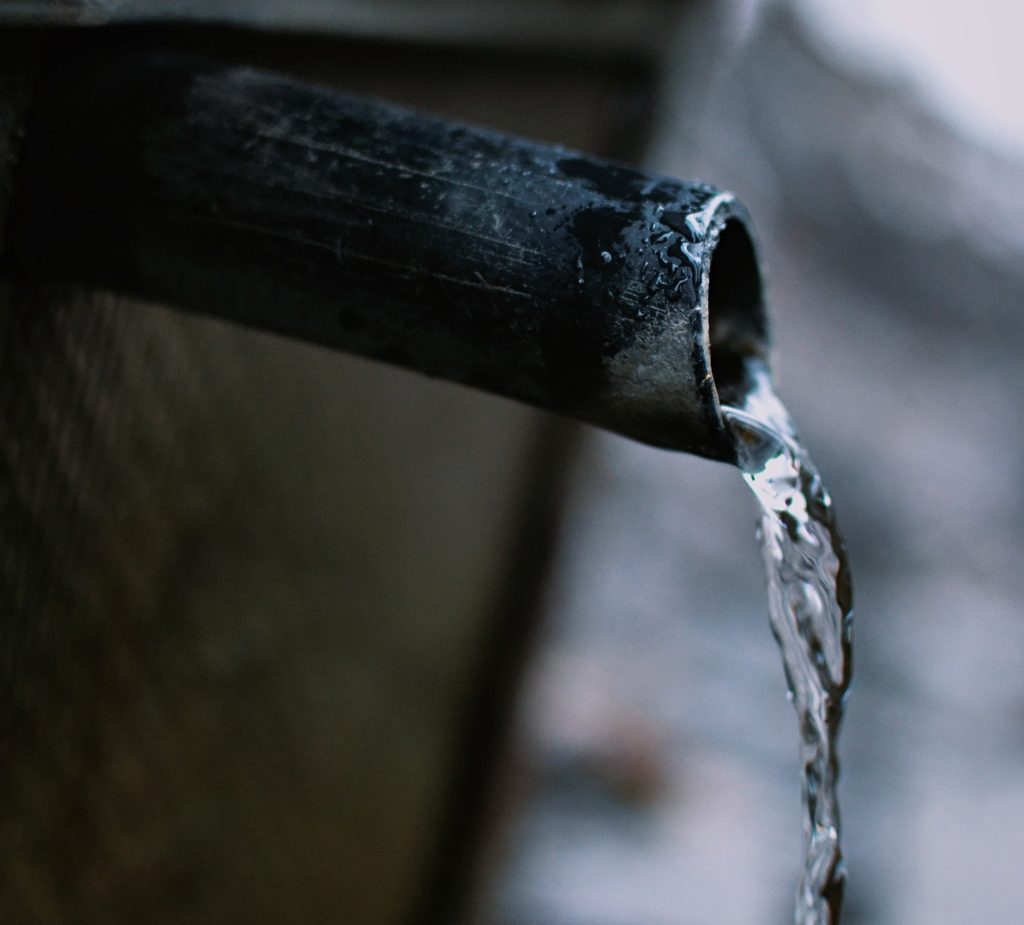 What is Water Sustainability?
Water is used in manufacturing and production processes to both create items and cool the machinery that is needed to create those products. Industrial water is utilized in the creation, processing, washing, dilution, chilling, and transportation of a product. Due to its important role in the advanced manufacturing process, sustainable water management must have a comprehensive strategy that addresses all of the technical, economic, and environmental challenges that may arise.
In the United States (where Gradiant is headquartered), the Environmental Protection Agency asserts that the advantages of taking sustainability into account while developing infrastructure include enhancing long-term technical, financial, and managerial capacities while maximizing environmental, economic, and social benefits.
What Does the Future Look Like?
As the semiconductor chip shortage continues to impact industries across the globe, manufacturers are under growing pressure to implement sustainable and effective techniques in their operations.
Gradiant's company vision outlines their goal to address the most significant water concerns in the world by taking the lead in developing and implementing cleantech water solutions. Their specialized technology is the perfect pairing for the technology used by WaterPark, which focuses on leaving a minimal footprint, low operating costs, and reduced sludge. The main water concerns that WaterPark addresses are efficiently treating biological wastewater, treating chemical wastewater with low sludge, and creating a reclamation system for anti-fouling wastewater.
With the resources and experience of these two companies combined, they are poised to pave the way for a future of sustainable water within advanced manufacturing industries around the world.
Additional Information:
https://www.gradiant.com/
https://www.epa.gov/