Street lighting plays a crucial role in modern society, ensuring safety and security while illuminating our roads and pathways. However, traditional street lighting systems come with their fair share of challenges- including high energy consumption, maintenance costs, and limited control options. Fortunately, the Intelligent Street Light Monitoring System (SLMS) emerged as a groundbreaking solution that addressed these issues and transformed the way we illuminate our streets.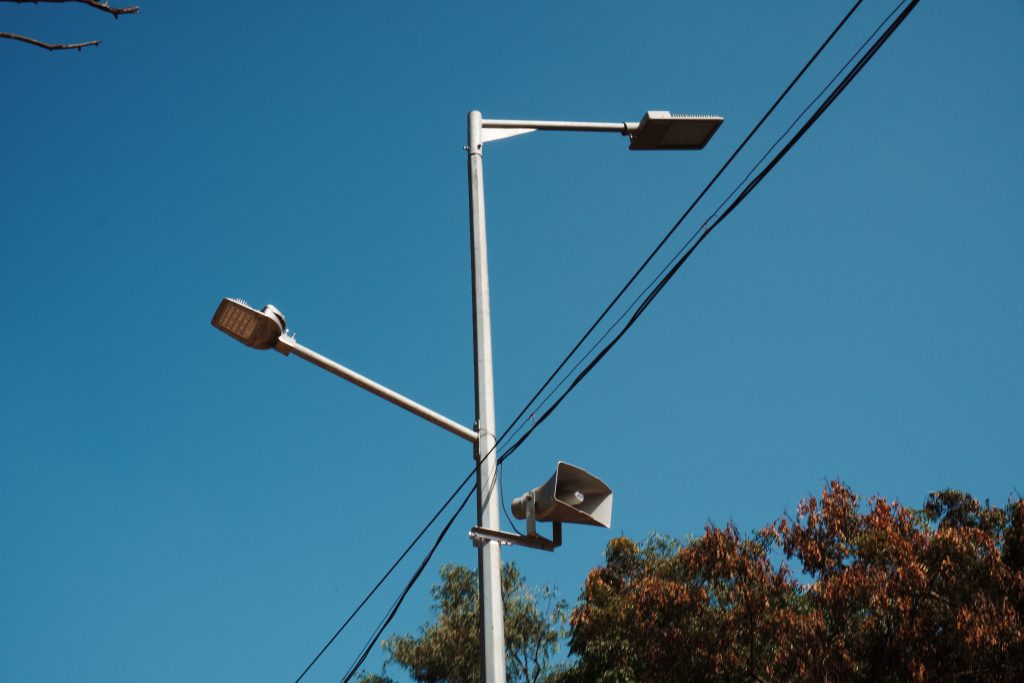 The Challenge
The challenge at hand was to create an intelligent street light monitoring system that not only reduced energy and maintenance costs but also allowed for remote programming and comprehensive graphical reporting.
The Solution
To meet this challenge, a team of experts from the India-based company MIR Energy Solutions Pvt. Ltd. developed a wireless monitoring and control system based on cutting-edge NI Single-Board RIO hardware and NI LabVIEW software. This innovative technology allowed users to remotely switch and dim street lights from a central control center based on schedules and events, dramatically reducing energy consumption and carbon emissions. Furthermore, the system was equipped with a lamp failure tracking mechanism and remote reporting capabilities using a geographical information system (GIS) and a web-based application.
Key Components of the Intelligent Street Light Management System
The heart of this intelligent system comprised several key components:
Energy-Efficient Lighting System: The integration of energy-efficient lighting technology ensured optimized power consumption without compromising on illumination quality.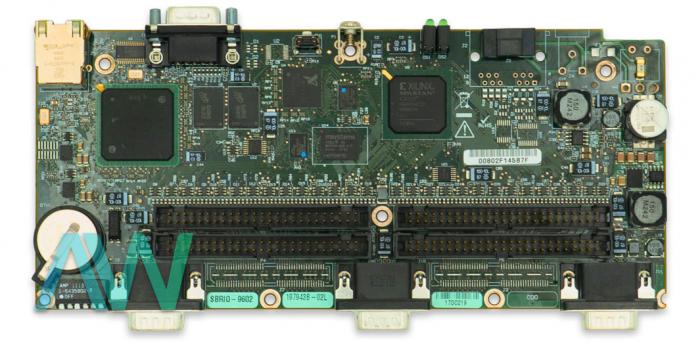 Intelligent Gateway: Developed using the NI Single-Board RIO 9601, the intelligent gateway boasted advanced functionalities such as multi-channel ADC, UART, and DIO. It facilitated seamless communication and control of around 200 lamps through a robust RF network, sending vital data to a remote server for comprehensive monitoring and analysis.
Custom Electronic Ballasts: The system featured in-house developed electronic ballasts that outperformed traditional magnetic ballasts. This resulted in a significant increase in overall lamp-ballast system efficacy and a substantial improvement in power factor, contributing to overall energy savings.
Central Monitoring Station: Equipped with a user-friendly interface, the central monitoring station empowered users to remotely manage individual lamps, assigned groups, or entire streets. The station allowed for manual and automatic remote control, status monitoring, diagnostics, and comprehensive reporting.
Asset Management System: Effective asset management ensured the acquisition, utilization, and disposal of assets were optimized, reducing costs and risks over the entire life cycle of the system.
Data Acquisition System: This module ensured the seamless collection and recording of data from various sources such as lamps, feeder pillars, and meters. The data was stored in a centralized database for continuous communication with the feeder control unit and automatic transmission to the server.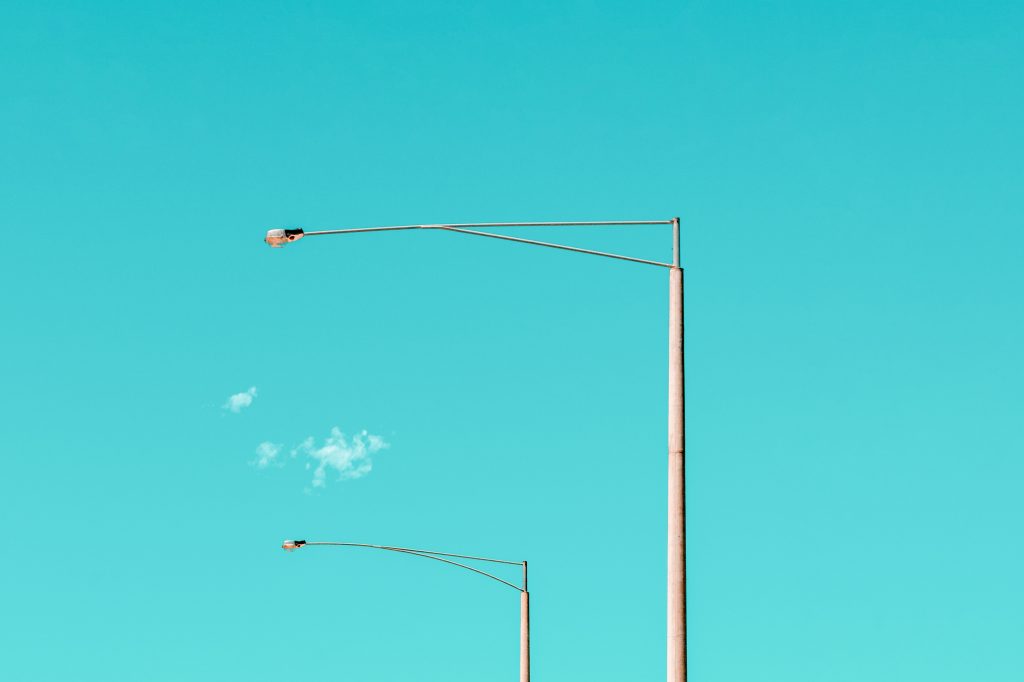 Management Information System (MIS): The MIS provided real-time and accurate information in the form of analytical, graphical, and availability reports, enabling well-informed decision-making at all levels of the organization.
Outage Management System: The system alerted authorized personnel via SMS and email for preprogrammed parameters and crucial events, such as power failure, load fluctuation, voltage fluctuation, and tamper conditions.
Geographical Information System (GIS): The GIS offered network representation and visualization of power system resources, providing real-time insights into the electrical network's current state.
The Intelligent Street Light Monitoring System proved to be a groundbreaking and reliable solution that empowered cities and municipalities to take control of their street lighting infrastructure. By implementing this system, energy costs could be reduced by as much as 25%, and maintenance costs by up to 40% or more. Moreover, the system automatically recorded lamp burn hours and maintenance events, ensuring optimal performance and long-term sustainability.
After a successful demonstration, the Cochin Naval Base MES division authorities had already sanctioned a pilot project in the foreshore area, a testament to the system's effectiveness and potential for widespread adoption. With the Intelligent Street Light Monitoring System, the engineering team took a leap toward a greener and more efficient future for our cities and communities.
The original case study discussed in this blog post was co-authored by Niladri D. Mahapatra and Nasrathulla Khan from MIR Energy Solutions Pvt. Ltd.