This is part 2 of our National Instruments SCC blog series. This part will describe the SCC Analog Output Modules, Digital Input Modules, Digital Output Modules, Counter/Timer Modules, Relay Modules, and Feedthrough Modules.
The NI SCC analog output modules are 1-channel isolated output modules that deliver 300 V working safety isolation and are installation rated for Category II.
The SCC-CO20 is a 1-channel isolated current output module that can provide a maximum of 20 mA. The NI SCC-CO20 is installation rated for Category II and offers safety-working isolation of 300 V per module.
The SCC-AO10 is a single-channel isolated analog voltage output module with an output range of ±10 V. The NI SCC-AO10 is referenced to its own isolated ground, so it can tolerate a maximum of 300 V of common-mode voltage between grounds (channel-to-channel or channel-to-chassis). Additionally, the module increases the output current drive capacity of an E Series Data Acquisition (DAQ) device to ±30 mA.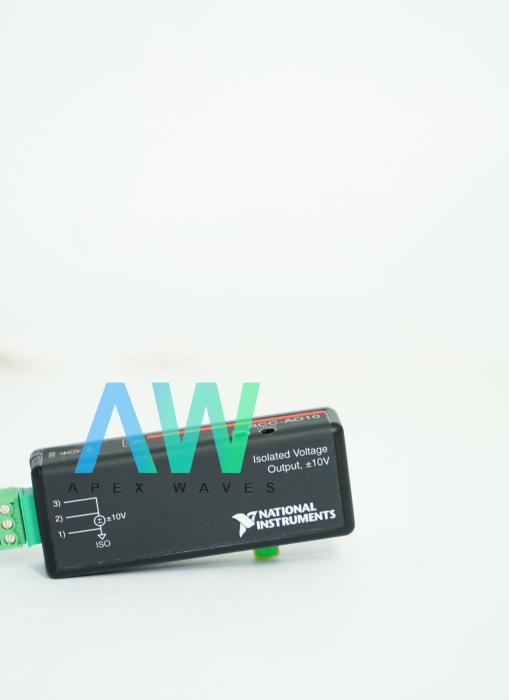 The National Instruments SCC-DI01 is a 1-channel optically isolated digital input module for sensing digital signals of up to 24 VDC. This includes TTL signals. This module can additionally sense AC signals up to 24 VAC and has a status LED for visual confirmation of the module state.
The SCC-DO01 is a single-channel optically isolated digital output module for switching external devices. This digital output module's optical isolation circuitry can handle up to 24 VDC and has a status LED for visual verification of the module output status. The NI SCC-DO01 also has an external switch for power-up state configuration.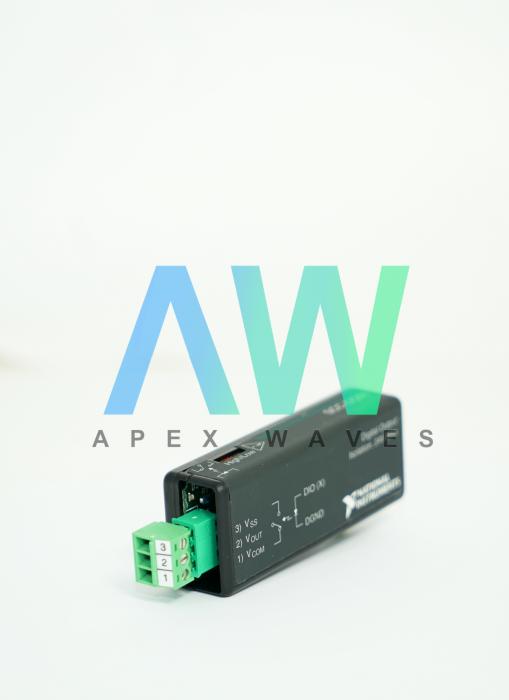 The National Instruments SCC-CTR01 delivers 60 V of isolation and a 0 to 48 VDC input/output range, including TTL, for general-purpose counters on the SCC platform. You can utilize two NI SCC-CTR01 modules per carrier at the most, combined with the two counter/timers on the controlling multifunction I/O device. However, consider utilizing the NI PCI-6624 or PXI-6624 for applications that demand a larger quantity of counter/timer channels. The NI PCI-6624 offers eight 32-bit counter/timers with channel-to-channel isolation for input and output signals up to 48 VDC.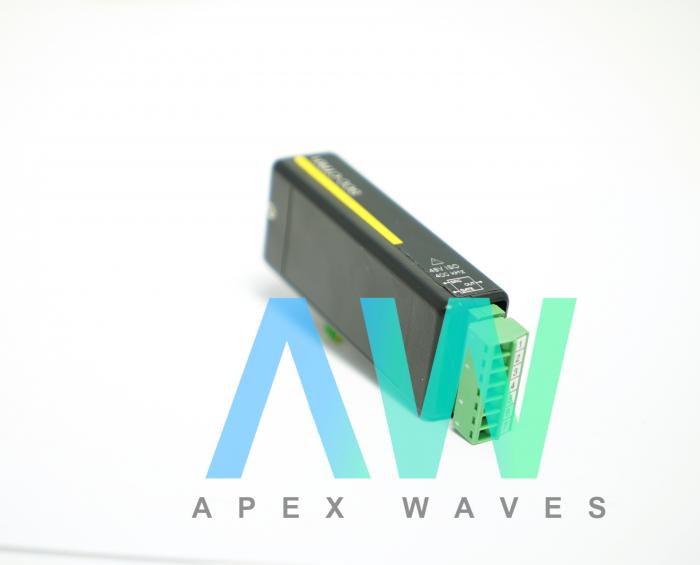 The SCC-RLY01 is a 1-channel relay module for switching external devices. This relay module contains a single-pole double-throw (SPDT) relay, which can switch 5 A at 30 VDC or 250 VAC, and it utilizes positive logic. A digital high sets the relay, and a digital low resets it.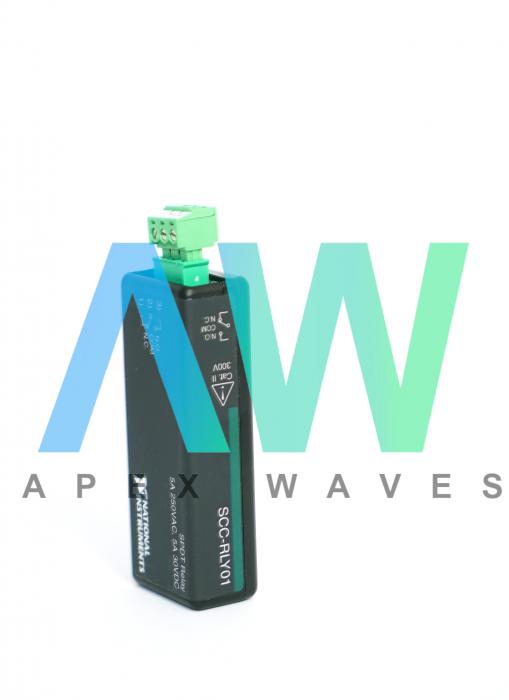 The NI SCC-FT01 is a feedthrough module that provides a direct connection to analog input or output channels of the E Series DAQ device. The module additionally has a breadboard area for developing customized signal conditioning circuitry for analog input, analog output, digital I/O, and GPCTR channels of the E Series DAQ device.
The final part in the NI SCC blog series will be posted on our blog soon!