It is no secret that tech innovation is accelerating at an incredible rate- and as a result, engineers face increasing pressure to expedite each stage of product development. Each new technological advancement not only opens up new markets, but also affects how engineers develop and test their products. For any company working to stay at the forefront of evolving technologies while also meeting client demands as effectively as possible, software standardization is critical for modernizing your lab.
In a recent keynote address, Ritu Favre (Execute Vice President and General Manager at NI), addressed the importance of a software-centric approach for the modern lab.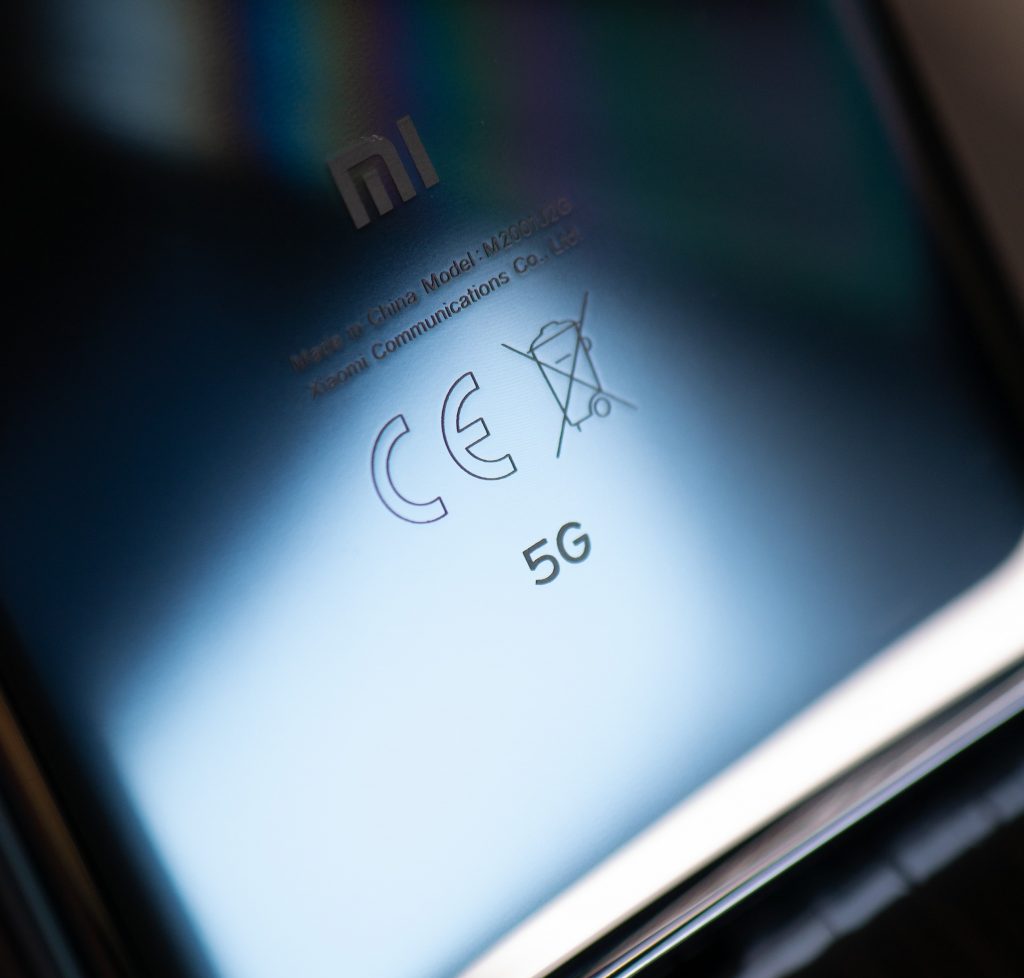 The Race To Be First
With over 30 years of experience in the industry, Favre has found that the primary concern for every project is the time to market. The semiconductor industry is shaped by macrotrends, which ultimately drive forward faster development timelines. This race also impacts the "time-to-revenue" with decreasing market windows. For this reason, engineers must also take the cost of being late to market into consideration.
This pressure to be first is further complicated by the fact that each new product design released is more complex than the previous one. For example, creating each new generation of wireless technology can take longer than a decade. While we in 2022 are still in the relatively early stages of 5G capabilities, many engineers are already working on projects "beyond 5G" to stay on top of tech trends.
Measurements are growing increasingly complex as engineering teams are under continual pressure to provide quicker and more effective test methodologies. Test and design validation engineers are frequently stuck in the middle of conflicting priorities: accelerating innovation and reducing expenses. The result is that engineers are forced to use the resources that they have more effectively and efficiently.
Favre points out that frequently, the further a lab is from the corporate office, the fewer resources it receives. This emphasizes the value of automation software in the lab because these tools are some of the best ways to make the most out of limited resources and a tight budget.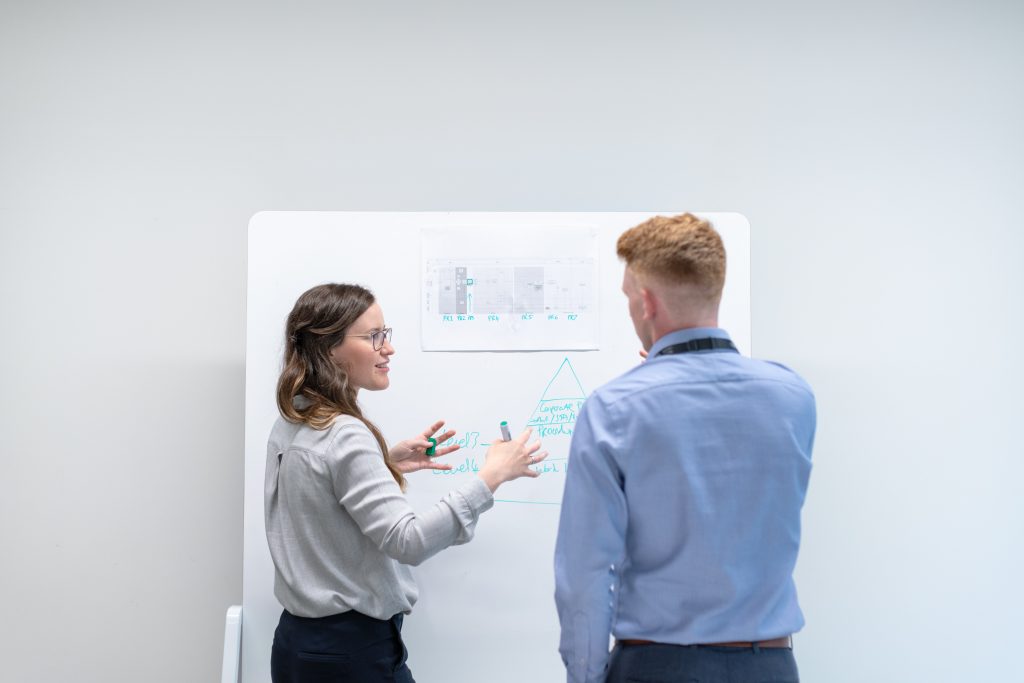 Communication and Collaboration are Vital
Inefficiencies are created when the design and test stages of a project lack unity. The disjointed structure of many large companies (particularly large semiconductor businesses which go through mergers and acquisitions) can sometimes result in a "duplication of effort", where several teams are working to solve the same issues (which reduces efficiency).
While it is inevitable that some duplication of effort is going to happen, Sharing test software and test methodologies across sites and locations is incredibly helpful for establishing project unity. Some of the most effective companies have increased productivity by implementing a global standardization for their test measurement software. By adopting a common software framework, companies ultimately accelerate their design schedules and reduce their engineering costs. This idea is summed up by Favre, who states:
"We have observed that organizations that first automate their measurements and then standardize on test automation software in the lab are much more efficient".
When compared to a traditional lab approach, software modernizes the lab through faster measurements, a smaller footprint, measurement correlation from lab to production, and a consistent software experience instead of inconsistent APIs. The goal of the modern lab is to have established software frameworks, automated measurements, modular instrumentation, and code that is able to be reused across sites.
The first step in modernizing a lab is typically automation, with the second step often being the adoption of a standardized software architecture. Standardized software makes device characterization quicker, and often makes it possible to increase measurement coverage no matter which software is adopted. However, for productivity to increase, the software must scale to different needs. Basic test automation software is required to properly perform the most simple measurements, and instrument synchronization is necessary.
The Modern Lab Going Forward
Favre describes data analytics as the "next frontier" for test, noting that "while a common software framework can help speed up the sourcing of consistent data, product analytic solutions can generate actionable insights". According to Favre, data analytics software will play an increasingly important role in the workflow of product development within the next ten years. Due to this, an essential component of modernizing the lab is the efficient use of data measurement and analytics technologies. Data sharing between teams and sites is a crucial step in enhancing overall organization and effectiveness.
Upgrading to a more modern lab is a process that can begin anywhere and can be accomplished through small steps. Even a step as simple as automating measurements can make a significant difference! Has your lab started the journey to modernization?
Additional Information: 
https://gateway.on24.com/wcc/eh/2429684/lp/3653092/modern-lab-keynote-with-ritu-favre-english-with-korean-subtitles