Climate change is a growing concern across the globe. Many countries are enacting legislation and setting goals to reduce the effects of industry and commerce on the environment. While some may believe the actual needs are small and inconsequential considering other global concerns, the aviation industry is taking these concerns seriously. Airbus, a major global leader in the manufacturing of commercial aircraft, is making important strides in this effort.
Ambitious Goals
After many studies and consultations, the aviation industry set a series of ambitious goals in 2009, with a target date of completion by 2050. The Director General and CEO of the International Air Transport Association (IATA), Alexandre de Juniac, stated, "It is our duty to protect the planet from the disastrous impacts of climate change. Some say that the answer to climate change is to stop or heavily reduce flying. That would have grave consequences for people, jobs, and economies the world over. It would be a step backward to an isolated society that is smaller, poorer and constrained. I say, let's work together to make flying sustainable. CO2 is the problem. We can and are doing something meaningful to reduce it."
In response to growing climate change concerns, IATA adopted the following targets to "mitigate CO2 emissions from air transport:"
Improve average fuel efficiency by 1.5% each year from 2009-2020
Cap aviation carbon emissions from 2020
Decrease aviation carbon emissions by 50% before 2050
To reach these goals, innovations in technology must develop alternative propulsion solutions that are safe, reliable, and environmentally friendly. Electrically powered aircraft is one of the options being researched.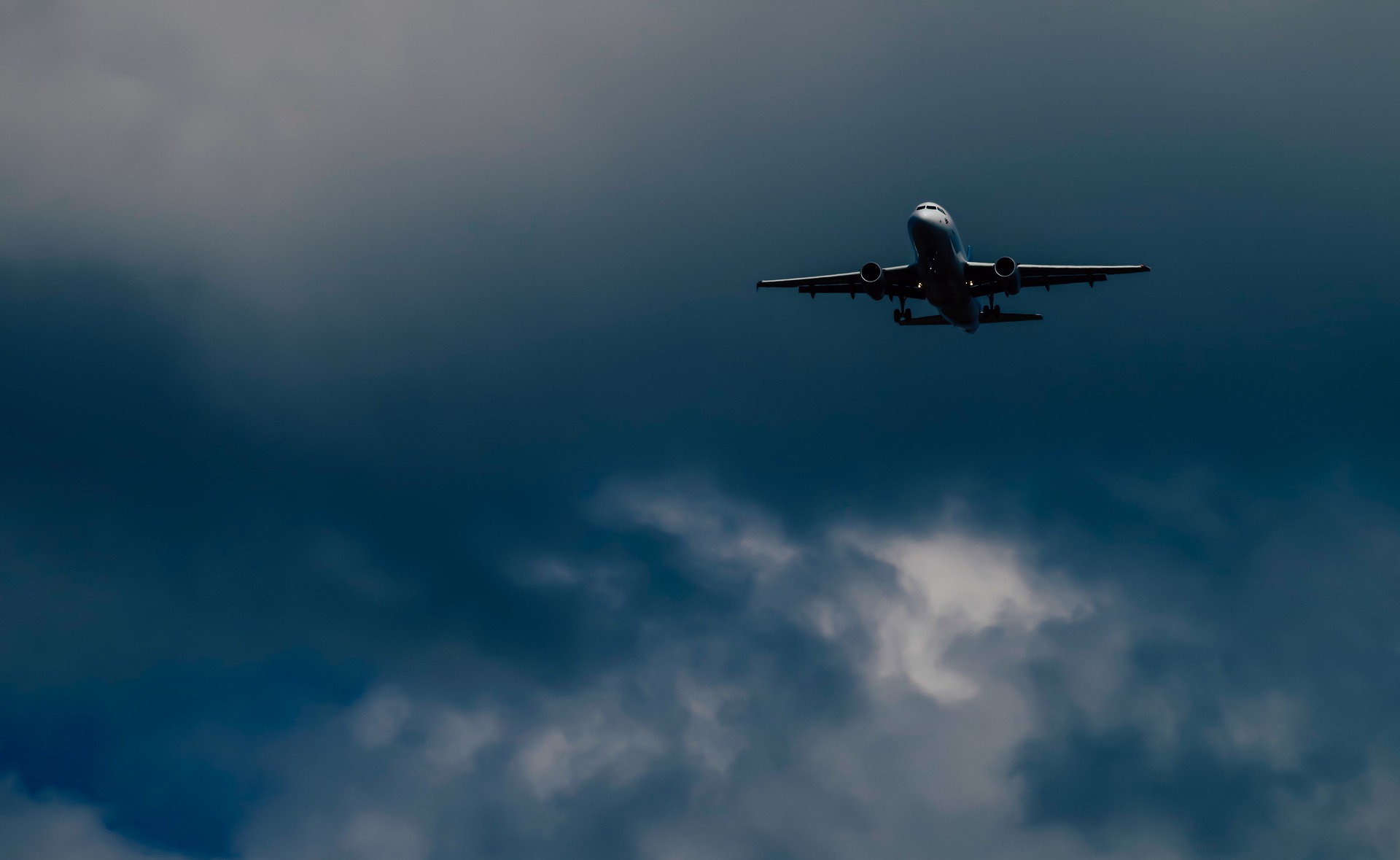 Airbus Steps Toward the Future
In a genuine breakthrough step toward electric flight, an Airbus demonstrator aircraft is currently being fitted with a revolutionary hybrid-electric propulsion system. Airbus and Rolls Royce, with $74 million in funding from the UK government, are making electrical, hydraulic, and structural modifications to an E-Fan X experimental test aircraft. These alterations will enable the installation and operation of a two-megawatt electric propulsion unit (EPU), which will fit inside the aircraft's number three engine cowling, replacing the standard jet turbine engine.
The power unit will receive electricity from a Rolls-Royce AE 2100 gas turbine-driven 2.5MW generator at the rear of the aircraft, and battery storage unit at the front. At some stages of flight, such as during high-power situations (takeoff), both the generator and battery will supply power. At other lower-power times, only one will be needed. According to Rolls-Royce, quoted in The Engineer, "The system will be the world's most powerful flying generator when airborne."
This innovative electrical system is undergoing extensive testing at the Airbus test facility in Germany before the installation in the aircraft. Actual flight tests are anticipated by 2021. These will seek to validate the electric propulsion system and its effects on the aircraft, its flight profile, speed, handling, and safety. Further modifications to the airframe will likely be necessary as new challenges are discovered.
Airbus is no stranger to electric-powered flight. Another Airbus test aircraft, utilizing twin propellers and a completely electric propulsion system, crossed the English Channel in 2015. Through these and other innovative steps, Airbus seeks to remain at the forefront of the aircraft industry, as well as being a leader in environmentally friendly aircraft research and development for the future.