The current COVID-19 pandemic has triggered unprecedented changes to American society and to many other nations across the globe. Many businesses have been forced to close in order to comply with social distancing recommendations from the CDC; these have even been mandated by several states. Some companies have the capability for employees to work from home via the Internet.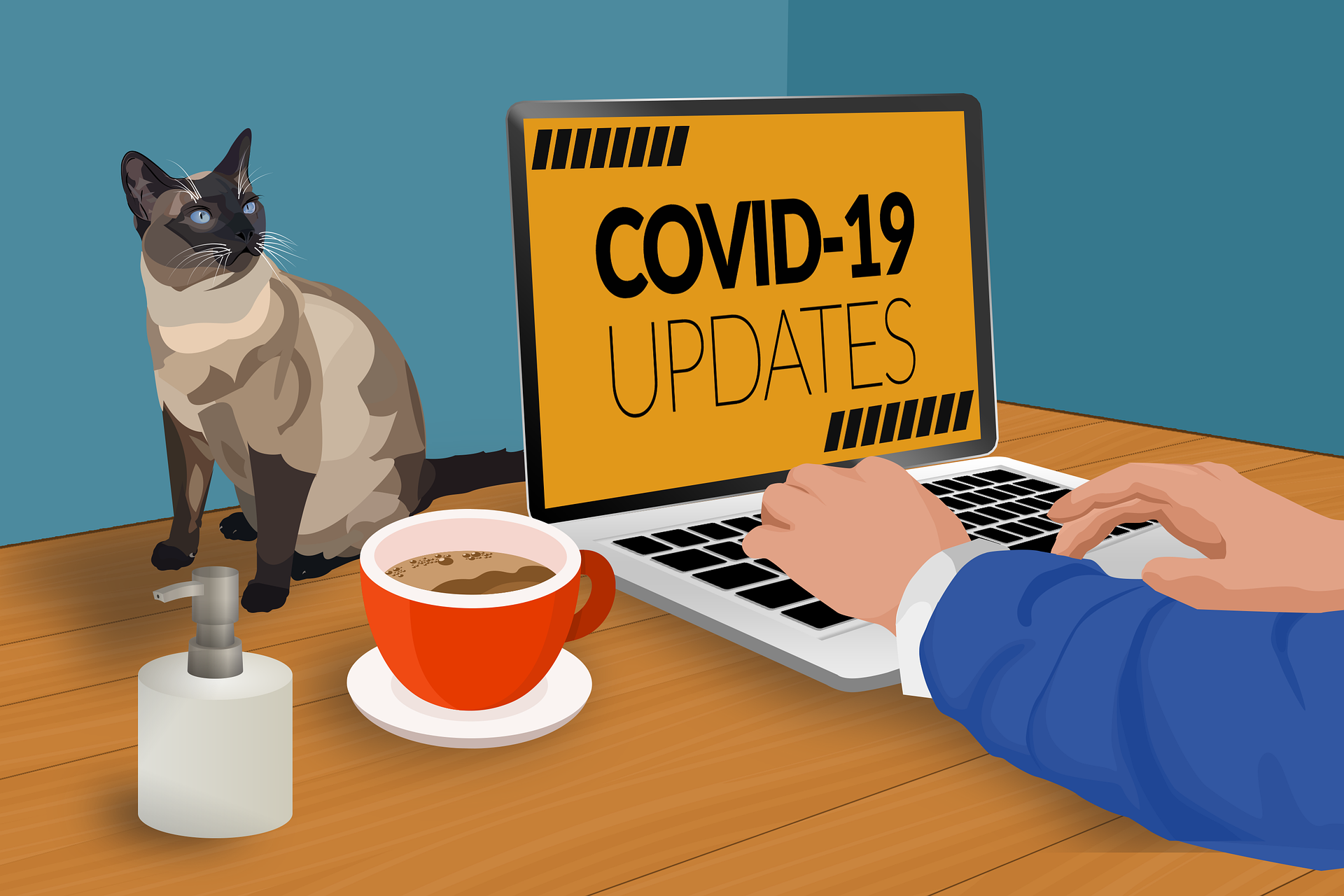 In fact, Internet work and learning opportunities have ramped up considerably, as schools, nonprofits, and other organizations seek to provide resources for out-of-school students, new at-home workers, and others with extra time on their hands. One positive aspect of enforced stay-at-home mandates is the opportunity to learn something new or brush up on existing skills.
Free Online NI Training Resources
In response to the COVID-19 health crisis, National Instruments is providing all their online training courses for free through at least April 30, 2020. As conditions change, this offer may change as well. These online training modules are accessible 24 hours a day, seven days a week, and feature multimedia-based training, assessments, and problem-solving exercises. Workers who use NI products and software can brush up on their skills or even prepare for a certification examination.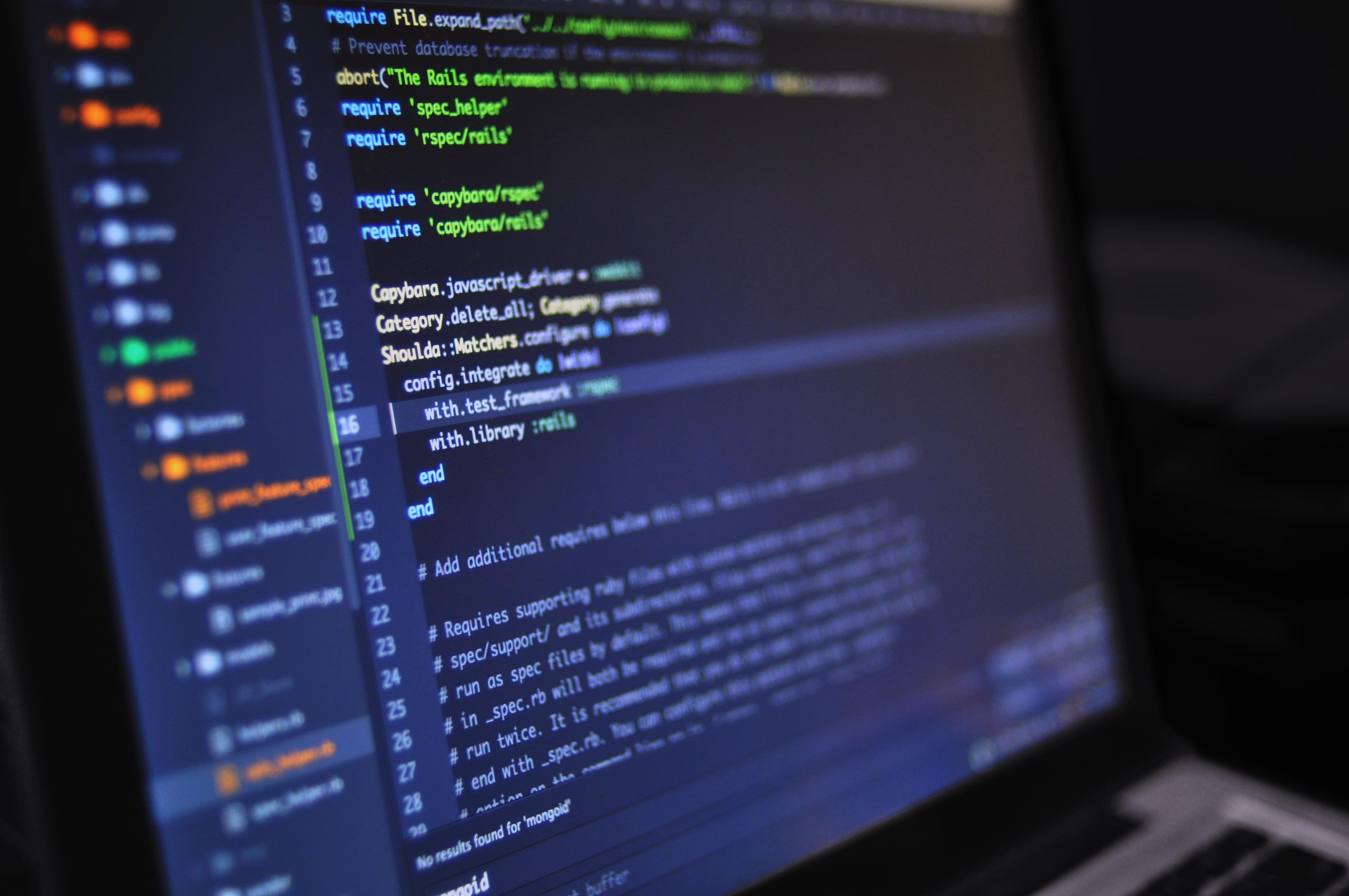 Offerings include these introductory courses:
There are also more advanced modules, such as the following:
Benefits of NI Free Online Training Modules
There will be plenty of time to binge-watch your favorite show or movies on Netflix and Disney+. Why not use some of your increased downtime at home to learn a new skill or enhance existing skills that will make you more valuable and marketable as an expert in NI products and software?
This health crisis will pass eventually and businesses will still need talented and skilled people with specific training and/or certifications. Now is your opportunity to get top-tier, industry-recognized, professional training on NI offerings for FREE. When will this opportunity ever present itself again?
Users must have an active service contract or access code, along with an ni.com user profile in order to take advantage of these courses. Visit this link to verify, renew, or register an access code. You may visit this link to obtain access codes for all NI courses. For more information about accessing these free training resources, contact NI support.