The aerospace and defense (A&D) industries have long been a recognized leader when it comes to adopting new, innovative technologies. Digital transformation has naturally been part of that process over time. In fact, A&D were early converts to digital design and manufacturing processes. As A&D industries are tapped to produce ever-evolving technological systems for growing needs, digital transformation will be a crucial factor contributing to success.
But sadly, aerospace and defense companies have not enjoyed widespread success with digital transformation. According to a whitepaper by National Instruments, "About 3 percent of digital transformation initiatives in the aerospace and defense (A&D) industry succeed." This is despite the proven success that digital transformation has demonstrated in other sectors of research and business.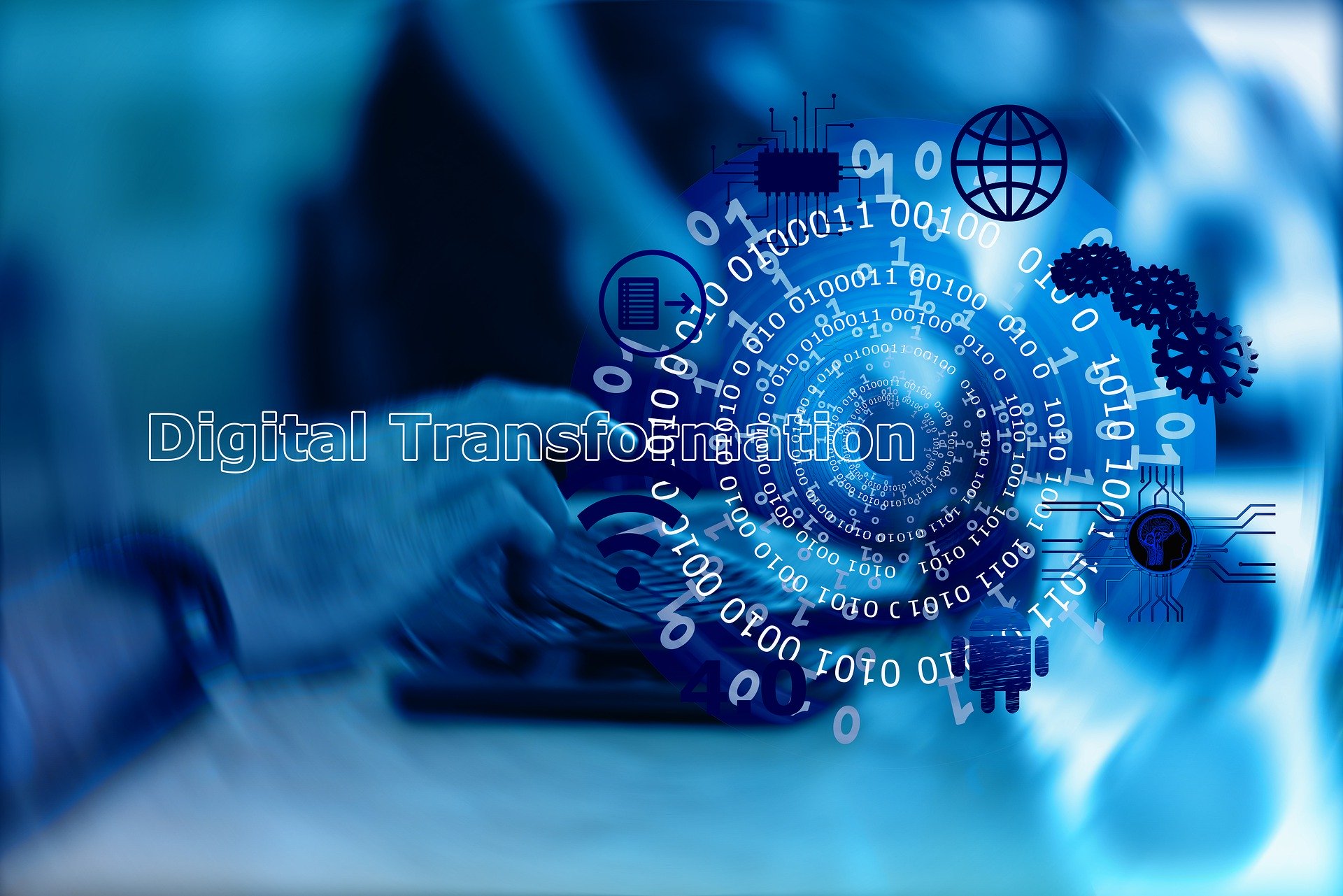 Barriers to Digital Transformation in A&D
Despite early adoption and successes with digital transformation, A&D has witnessed a slowdown in recent decades. This is mostly due to fear and misunderstanding throughout the A&D industries regarding data practices.
Growing cybersecurity concerns prevent many companies from sharing or upgrading much of their data collection, transfer, storage, and communications strategies. The standard protocol has been to severely limit data accessibility, which hinders the free flow of ideas and innovation. The inability or unwillingness to share vital data can bring slow death to a company.
Other data-related barriers to digital transformation include confusion about the value and usage of testing data. As you may imagine, A&D industries are heavily involved in R&D, along with the accompanying necessity of testing and measurement operations. But this crucial data is often not leveraged throughout a product's life cycle. This stifles improvement and overall quality control.
All test and measurement data should be shared digitally in a format adopted by all stakeholders, to provide real-time knowledge about products throughout the life cycle. This includes upstream and downstream to operational and production channels. This data is critical to improving performance in many different but interrelated areas.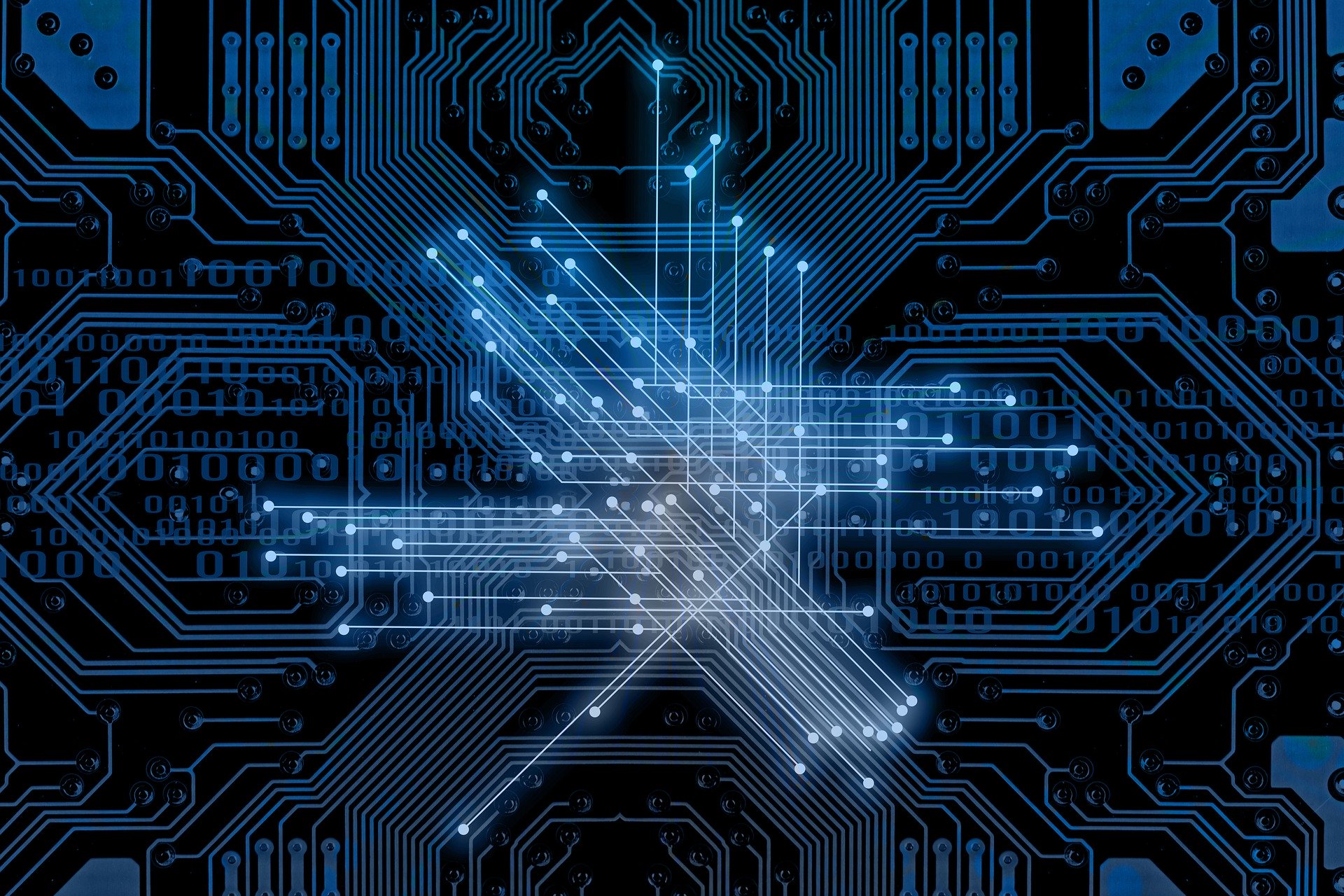 Speeding Digital Transformation in A&D
As a result of the above, and many other barriers, A&D companies have been slower to implement cutting-edge digital technologies that could vastly improve R&D, production, testing, product improvements, and more. A&D industries and companies must relent and begin investing heavily in cloud services, automation, analytics, and the Internet of Things (IoT) in order to stay ahead of the growing demands of our highly digitized world.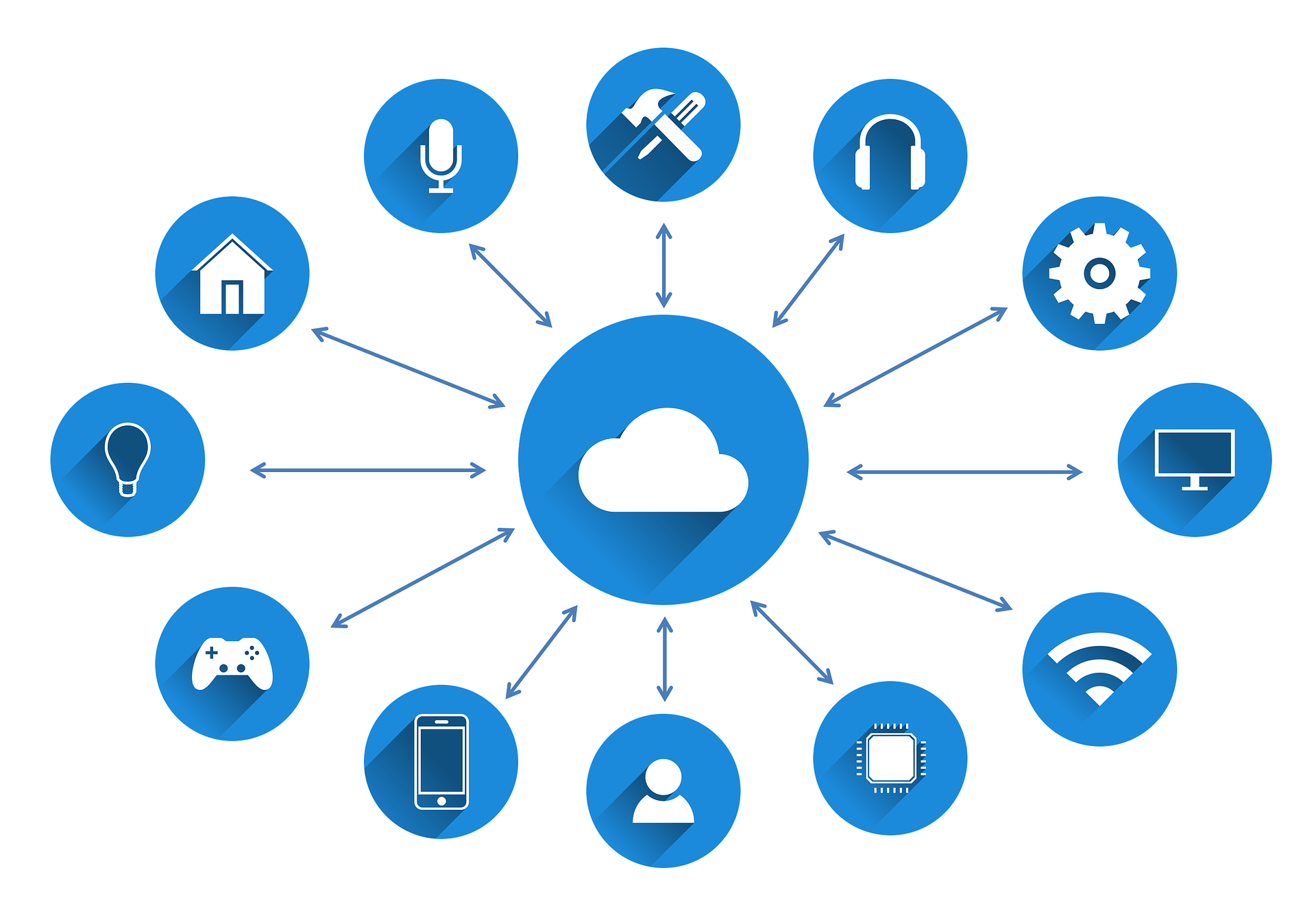 However, a cautious approach should be adopted that focuses on a few primary technologies at any given time, until those are fully acclimated into the company's processes. Attempting to bite off more than a company can chew leads to choking on too much tech, further slowing the company's successful transformation.
A quick and effective way for A&D industries to adopt digital tech is to make use of existing technology services that are available on the open market. Why reinvent the wheel when other industries, or even some A&D industry partners, are already using systems that can be easily adopted without the time and cost required for developing customized solutions?
Moreover, when A&D industries have progressive-minded leadership in place, they will lean toward hiring more digitally savvy talent. These more knowledgeable and progressive-thinking experts will bring with them a proclivity toward digital transformation, as well as the capability to carry it out within their company.
Digital transformation in this era is essential for an industry or company to survive. This is especially true for aerospace and defense industries who are called upon to produce increasingly tech-forward products and services. Each industry or related company must seek strategies for adopting digital transformation measures to ensure their continued survival and success.