As consumers demand more and more electronic features to enhance the driving experience, automakers are scrambling to implement the latest and best innovations in each new model. Incredibly, this means that most new vehicles use close to 100 CPUs to operate the vast array of electric equipment that is included.
This exponential increase in electronic features places an equally exponential load on-vehicle testing. Every single electric component must be tested in various ways to ensure its safety, durability and overall utility within a given vehicle. Automakers all over the world are faced with new measurement and testing challenges, even as they endeavor to speed new products into production.
Mazda Motor Corporation, based in Japan, decided to undertake the challenge of designing and building a complete HILS testing system to evaluate how electrical components work together in real-world situations, all in an automated platform. Naturally, they enlisted National Instruments and their world-renowned testing and measurement solutions for assistance.
You Haven't Seen Testing Like This
Engineers at Mazda's Electronics Testing & Research Group began imagining how they could push beyond the limits of their current in-house evaluation techniques. They envisioned an automated test system that would place electronic components through the rigors of real-world testing under the different extreme conditions of operating a vehicle.
Mazda "… succeeded in building the world's first system capable of automated evaluation of both the logic and robustness of multiple, cooperatively operating electronic components. As previously mentioned, the system we developed had not previously existed, and was based on entirely new concepts."
A basic overview of the complex, large-scale system built by Mazda reveals the level of innovation and cooperation between Mazda and National Instruments.
Testing the functionality of each electrical component
Evaluating the robustness (strength against wear and tear) of each electrical component
Testing the above qualities while observing how the components operate together
Automate tasks during testing that would normally have to be performed by a human

A robot was used to manipulate the vehicle instrumentation for different tests
An image processing system was used to verify visual aspects of testing
A noise simulator was used to test robustness under realistic vehicle operating conditions
Power fluctuations were tested to determine the parameters of normal and margin operating levels
A speech synthesis system was used to test voice-activated systems under different conditions, using both English and Japanese, and eventually Spanish
A mock GPS system was used to simulate reactions to differing locations
A Bluetooth signal analyzer was used to detect security vulnerabilities
The entire system was separated into several compact systems for ease of testing. In many cases, actual electronic components that will be used in Mazda vehicles were tested. When this was not feasible, a virtual component that closely resembles the actual component was used.
Image Credit: Pixabay
The NI Contribution  
Mazda chose to partner with National Instruments on this project because of NI's "platform-centric ecosystem." This is a term used to describe how NI products work together seamlessly with many other partner-companies. NI not only provided key off-the-shelf components for Mazda's innovative new test system, but they also served as the clearinghouse that obtained the other necessary elements from a number of different partners.
Mazda explains how it worked like this: "For example, the system we built incorporated a robot, image processing system, speech synthesis system, and various other elements. Obtaining all of these elements from a single corporation would be difficult. Instead, we selected the optimal elements from various companies' offerings and integrated them with NI's HIL system using LabVIEW and other solutions… given our aim of building a first-of-its-kind system, NI solutions were most aligned with our needs."
Tomohiko Adachi, Mazda Motor Corporation, said, "By leveraging the NI test platform and ecosystem, we successfully developed not only HILS, but also robots, an image processing system, a speech synthesis system, a noise simulator, and a GPS simulator to build an integrated automated test system for electronic components. Man-hours related to the accompanying manual operations and result judgment were both reduced by 90%, resulting in hundreds of millions of yen saved per year."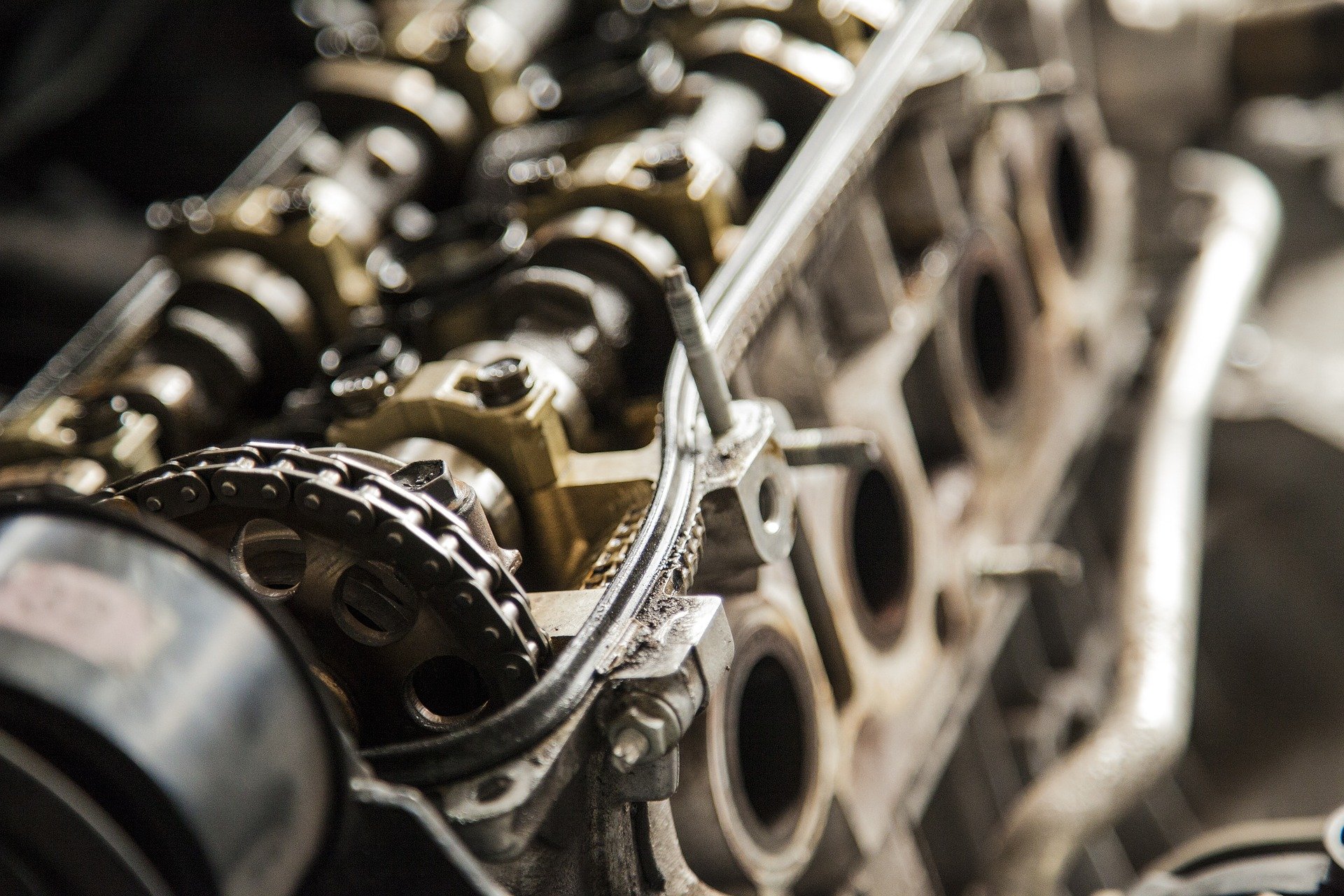 Image Credit: Pixabay
Moving Forward with NI and Mazda
Due to the unprecedented success of this collaboration between Mazda and NI, plans are already underway to gradually evolve this new system to include a broader range of electronic components for Mazda vehicles. For more information about this project, read NI's more expansive article on the subject.