The ongoing transformation of existing cellular communication networks to fully operational 5G status seems to be progressing at a snail's pace. Of course, when users dream of the promised data streaming speeds with virtually no latency and comprehensive coverage, it cannot happen fast enough. 5G absolutely has the potential to unleash a veritable new industrial revolution, as well as improved communications on every level.
Auto-driving cars and trucks that were once the fodder of Jetson-style futuristic cartoons can become a reality with 5G networking. Real-time video streaming with no noticeable delays will become the new normal. The keys to realizing these and other spectacular benefits are the Non-standalone (NSA) 5G new radio (NR) technology and newer stand-alone (SA) 5G NR technology.
Different 5G Rollout Technologies
Companies seeking to get 5G up and operating have had two paths from which to choose. The non-standalone (NSA) mode of 5G NR bases a company's 5G deployment on existing 4G LTE networks and components. They depend on existing infrastructures to provide an enhanced level of bandwidth and connectivity.
Other companies may choose to wait and take advantage of standalone (SA) 5G infrastructures, but this will take much more time to complete. Those companies who begin early on 4G networks can later upgrade to new 5G NR. But the type of incredible speeds, capacity, and non-existent latency that has been promised can only be realized with fully SA 5G NR technology.
With two avenues to achieving 5G for their consumers, telecom businesses are ramping up efforts to complete the necessary preparations. Of course, this includes quality control testing and validation of all related devices and components.
NI director James Kimery expressed how NI is squarely in the middle of the efforts to provide the necessary solutions. "This exciting and important work presents significant design and test challenges that require powerful tools. At NI, we're committed to connecting designers and test engineers to the most advanced test solutions to ensure reliability and accelerate innovation even in times of tremendous challenge."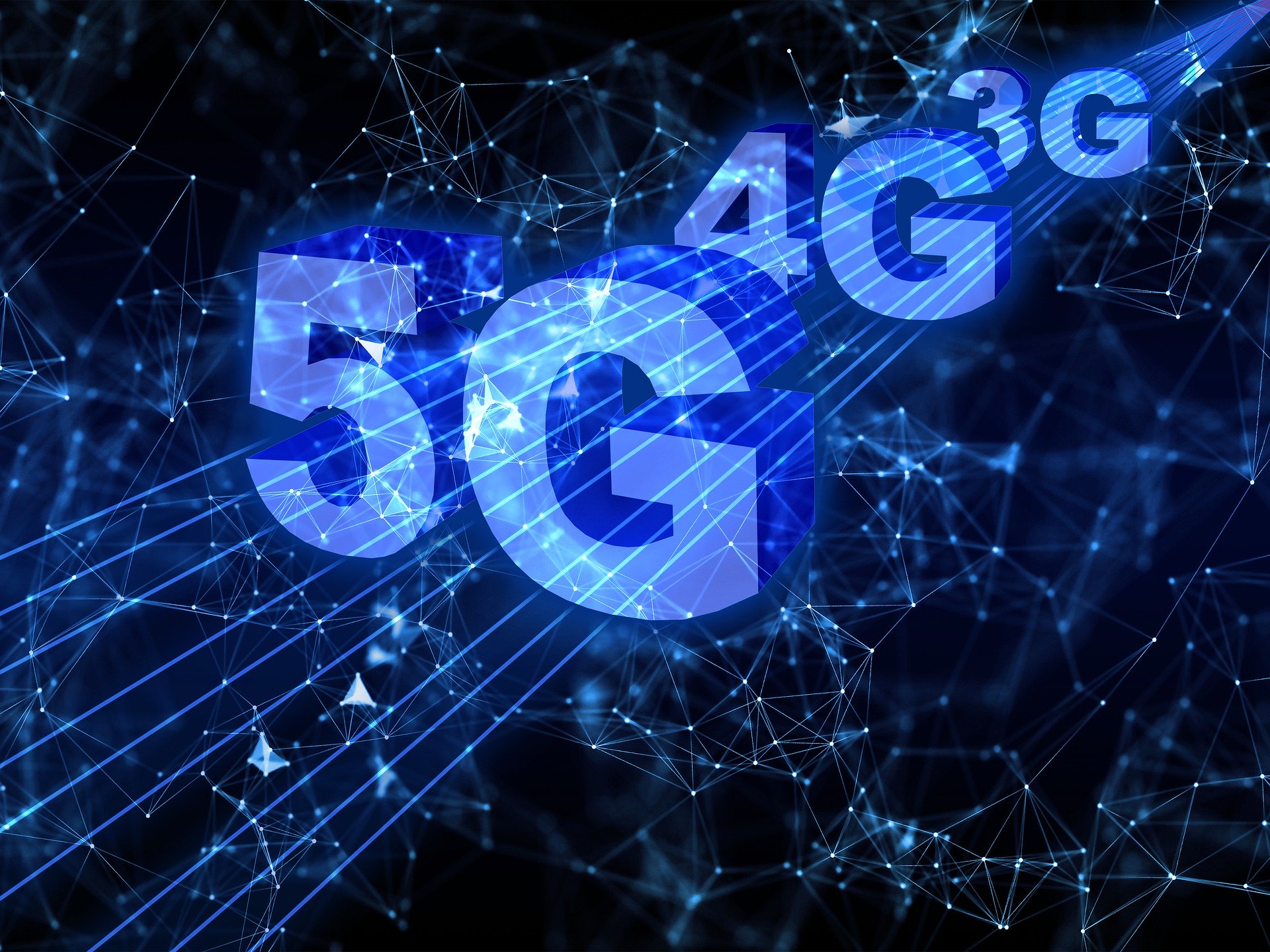 NI Introduces SA 5G Radio Test Solution
Regardless of the path chosen by telecom companies, one immutable fact remains: all these evolving devices and infrastructure components must be subjected to varied levels and types of testing to endure quality and usability. This testing capability must be able to handle existing as well as future test demands. National Instruments first introduced their NSA 5G test and validation options in 2019.
But in April 2020, NI introduced the next step in providing test solutions for the complete needs of SA 5G. The NI 5G New Radio (NR) Test User Equipment (UE) solution is now available in a standalone (SA) version. New elements allow testing of improved components that reduce latency and improve data throughput that are integral to SA 5G NR technologies.
Fast-moving efforts industry wide to complete a full rollout of 5G are precipitating even greater needs for testing and validation solutions. The growing number of manufacturers that will have a piece of creating the SA 5G infrastructure pie all demand fast, reliable, and effective test solutions that are flexible enough to be used even on emerging technology.
NI director James Kimery referred to this growing tension when he said, "The early 5G sub-6 GHz rollouts are a significant step toward realizing the benefits of 5G, but the faster data rates, higher reliability, and lower latency of SA 5G will deliver the promised transformational impact for enterprises and consumers. As we see the strain our current situation has put on our existing networks, implementing SA 5G is more important now than ever before."
The standalone version of NI's test solution allows for real-time data collection and analytics, as well as the ability to store and examine data later in comparison with other user information. The system can be used in the QC lab or moved to the production floor as needed for a variety of on-demand testing. The system comes fully compliant with industry standards and possesses the capability to receive upgrades to adopt future standards and upgrades.
For more information about NI's SA 5G NR test solutions, visit the 5G Test area of NI's website.